MATTOON — All For Them, Latonya's Pet Care Services has been in business for just short of three years, but owner Latonya Davies has done a lot during those 35 months.
Davies' pet sitting service has grown to encompass 10 employees caring for cats, dogs, fish and other animals in more than 170 households in Coles County and beyond. She has done this while continuing her animal advocacy, which includes trapping stray cats and getting them neutered or spayed for adoption or rerelease. She has helped more than 40 strays in the last three months alone.
The Mattoon Chamber of Commerce plans to honor Davies for this entrepreneurism and advocacy by presenting the annual Small Business of the Year award to her during its annual dinner on Saturday, Feb. 25, at the McKenna-Yost Convention Center in the new Hilton Garden Inn.
"It's an awesome acknowledgement. It's nice to know that not only Mattoon, but Coles County, supports the animals and what I am doing. (The animals) are voiceless and can't exactly speak for themselves, so it's been nice to know there are people who are speaking up for them," said Davies, who has encouraged the community to ask the Coles County Board for animal shelter improvements.
Angela Griffin, president of Coles Together, is among the community members who have written testimonials in support of Davies receiving the small business award.
In her testimonial, Griffin said Davies is a "genuine soul" with a passion to care for humanity and for animals in need. She said this, unsurprisingly, led to a career in animal care and welfare. She said Davies has woven "kindness and beauty into the world" through her determination to help recover, rehabilitate and rehome animals in need.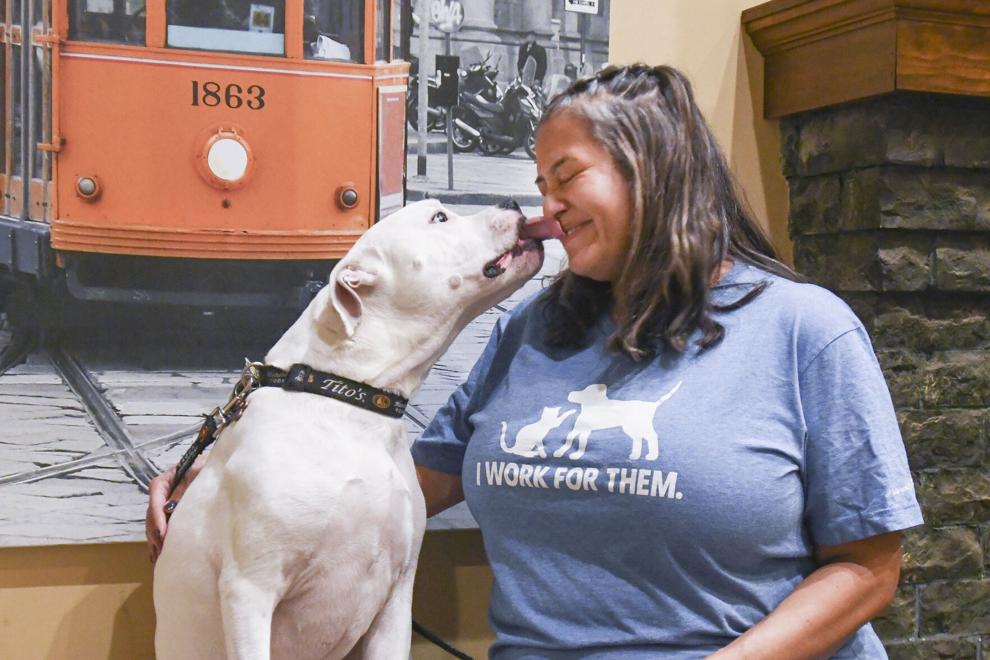 "I am aware that her schedule knows no limits and most days she functions on very little sleep because her (animal) 'clients' do not understand the concept of an 8-5 workday," Griffin said. "This is particularly true when an animal is in need or distress. She is fierce but compassionate and equally committed to relieving the anxiety of the human who may love that animal."
Griffin said the entry of her business into the Coles County landscape is adding value to the lives of her clients, connecting community members to each other in meaningful ways, and creating an ecosystem where people work together to make the county more hospitable to its "furry residents."
All For Them's pet care services include feeding and watering, giving medications, staying overnight if needed, walking pets, driving pets to grooming or veterinarian appointments and more. Davies and her staff also handle household chores for clients, such as watering plants and taking out trash. They are willing and have traveled well beyond Coles County to provide pet sitting.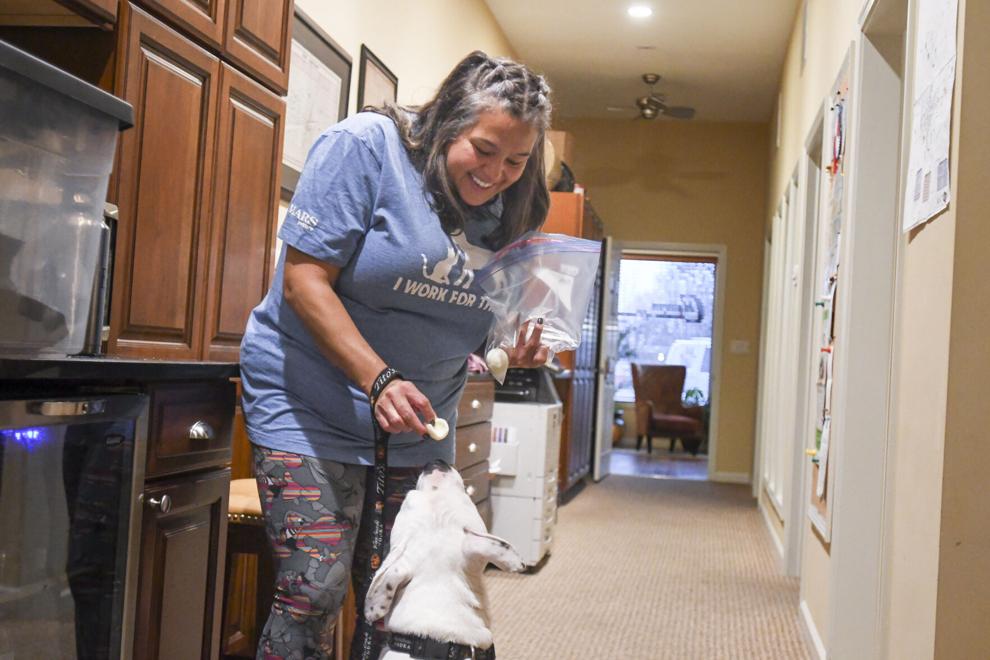 Regarding her advocacy efforts, Davies said she is nearing the launch of her Love for Them, Latonya's Animal Rescue Services not-for-profit organization. She said this will enable her to apply for grants and to accept donations to help fund trap and release or adoption services for stray cats, and other service like placing small, weather resistant shelters at places where stray cats live.
"All good things flow from her passion and her work," Griffin said of Davies. "People in her orbit are inspired to 'pay it forward,' and this makes our community better for all of us."
12 Mattoon businesses through the years
Anaconda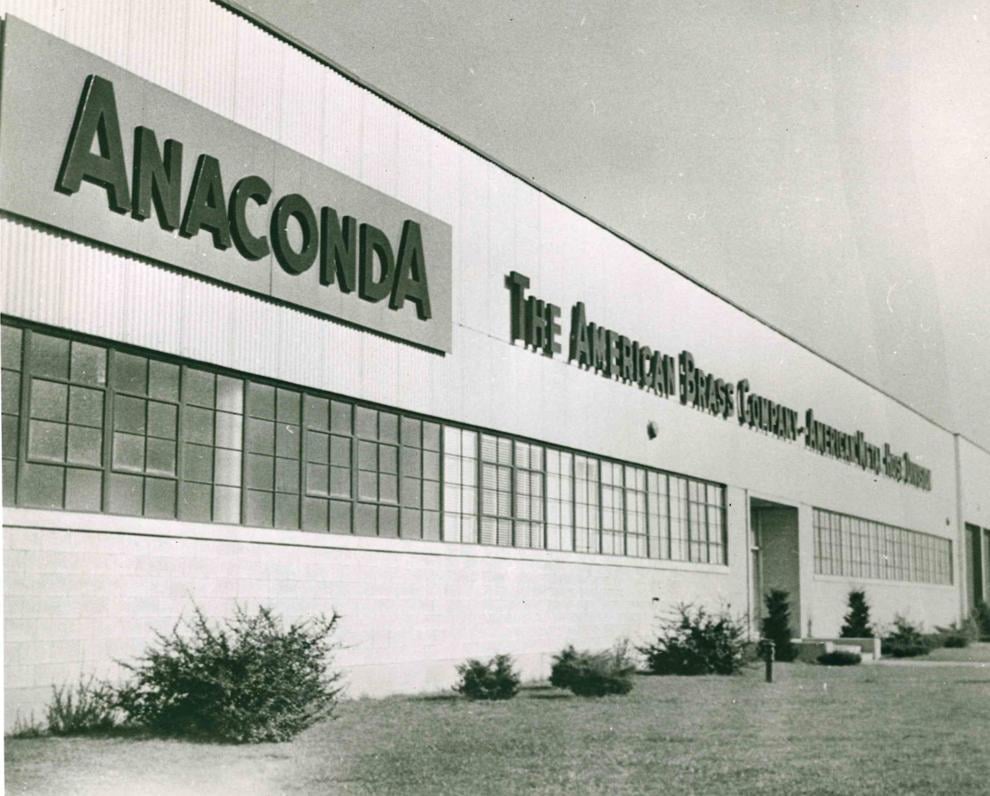 Blaw-Knox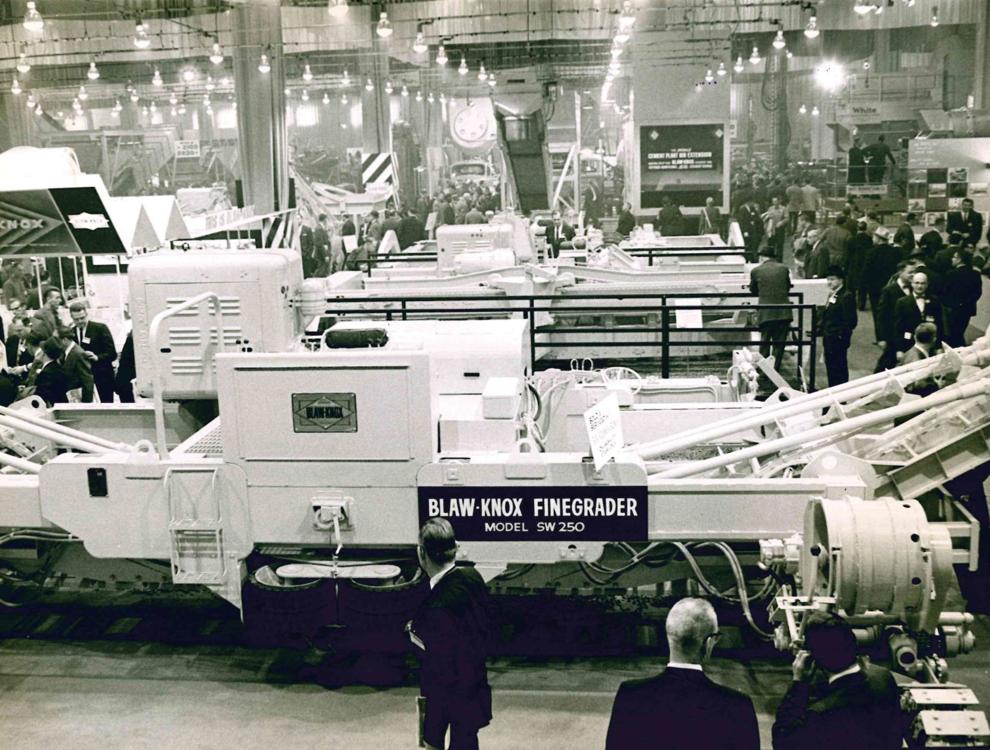 Burtschi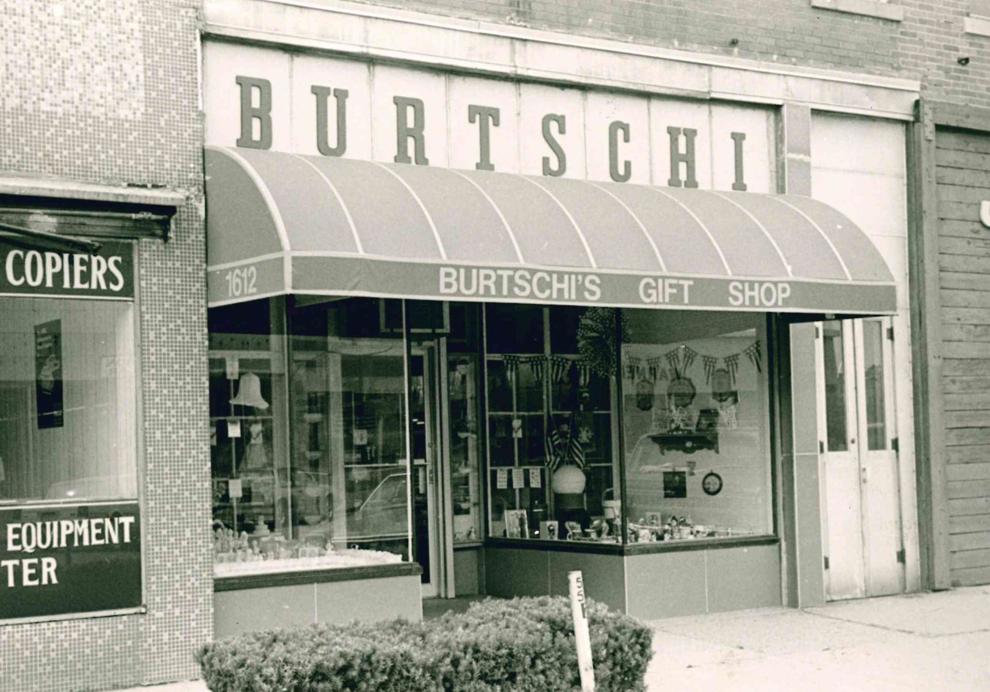 Central Illinois Public Service (CIPS)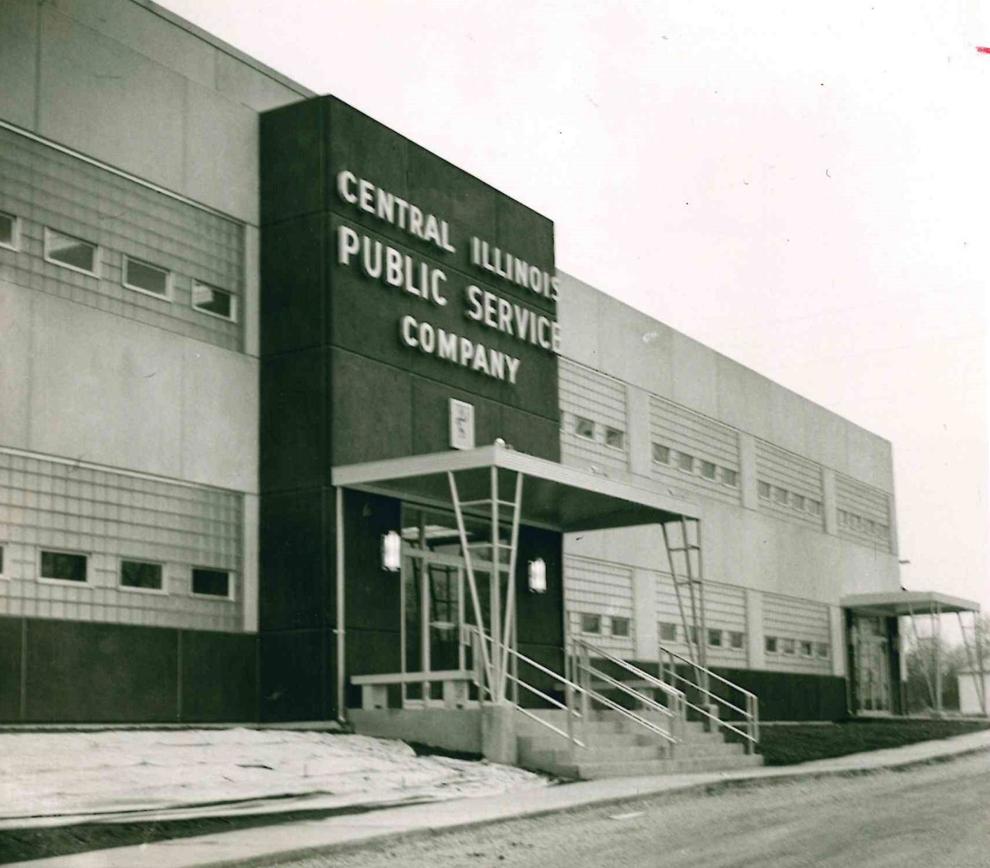 Consolidated Telemarketing Association (CTA)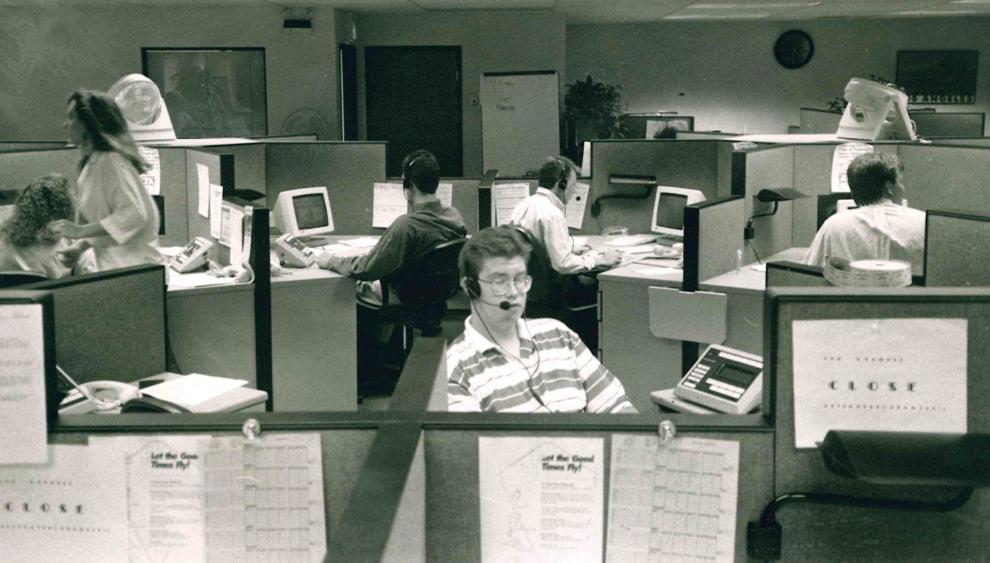 Douglas Nursing Center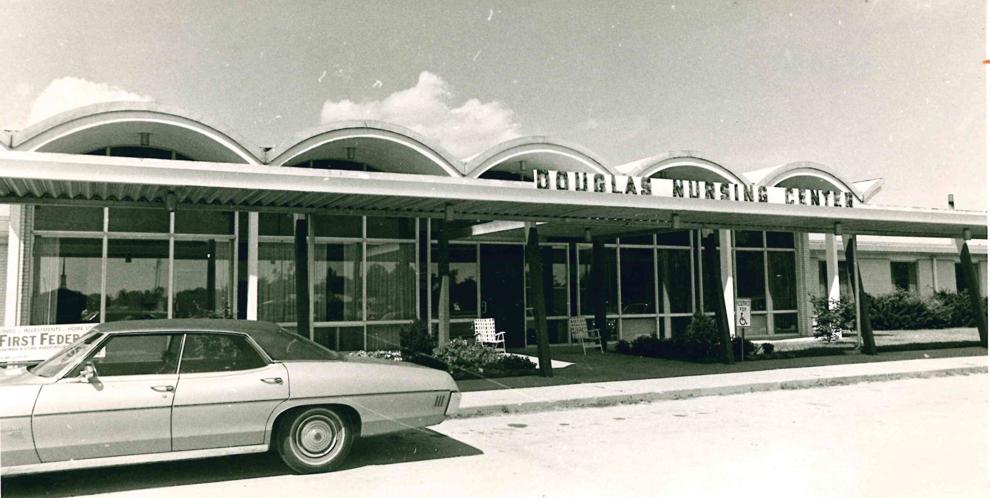 Downtown Aerial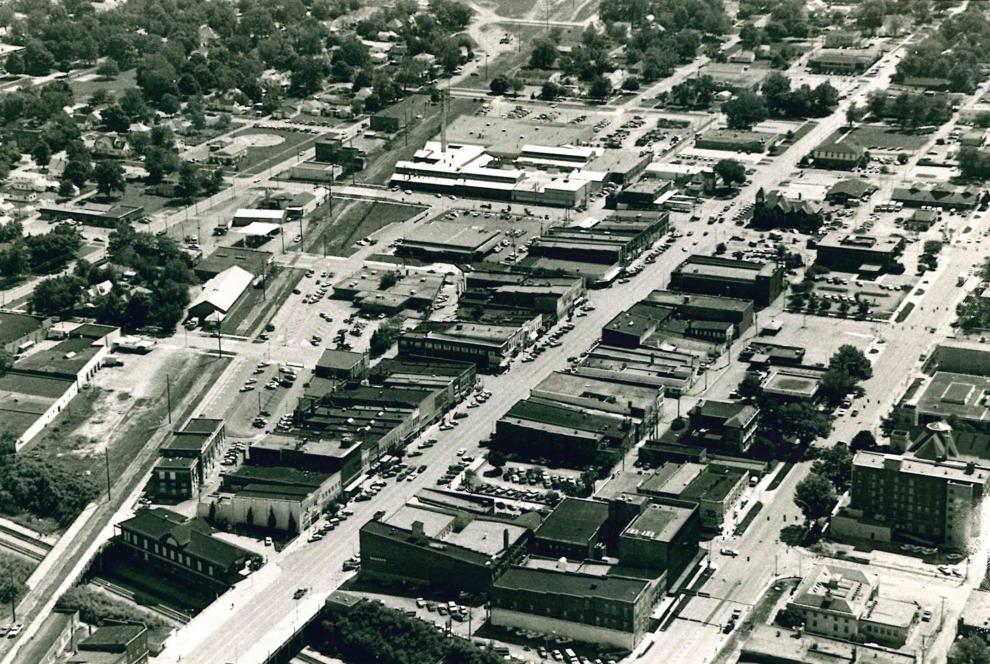 E. Rudy Place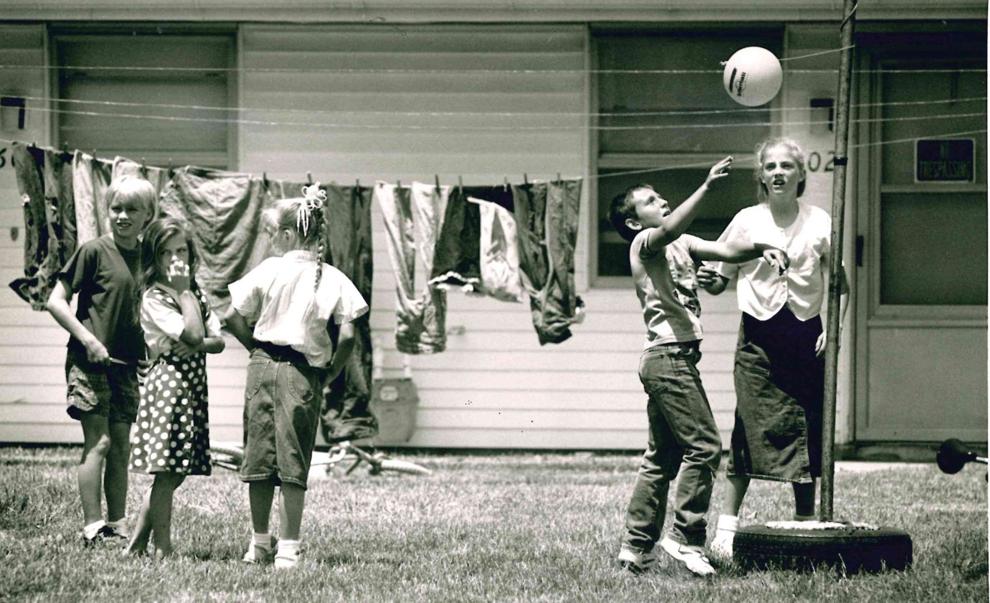 East Rudy Place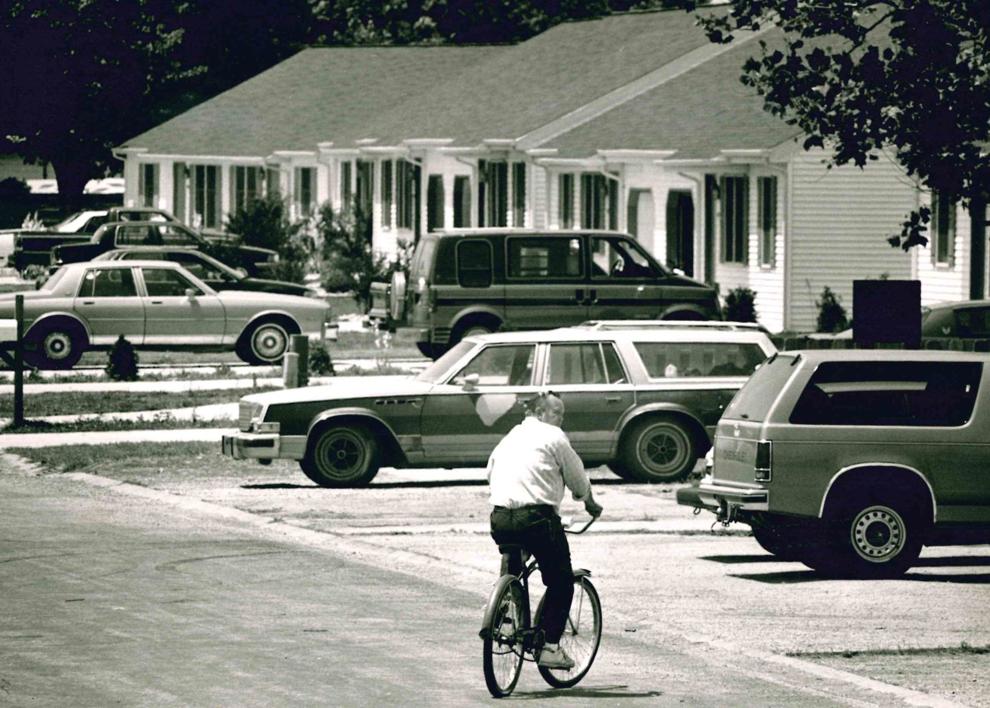 Ellen Kay's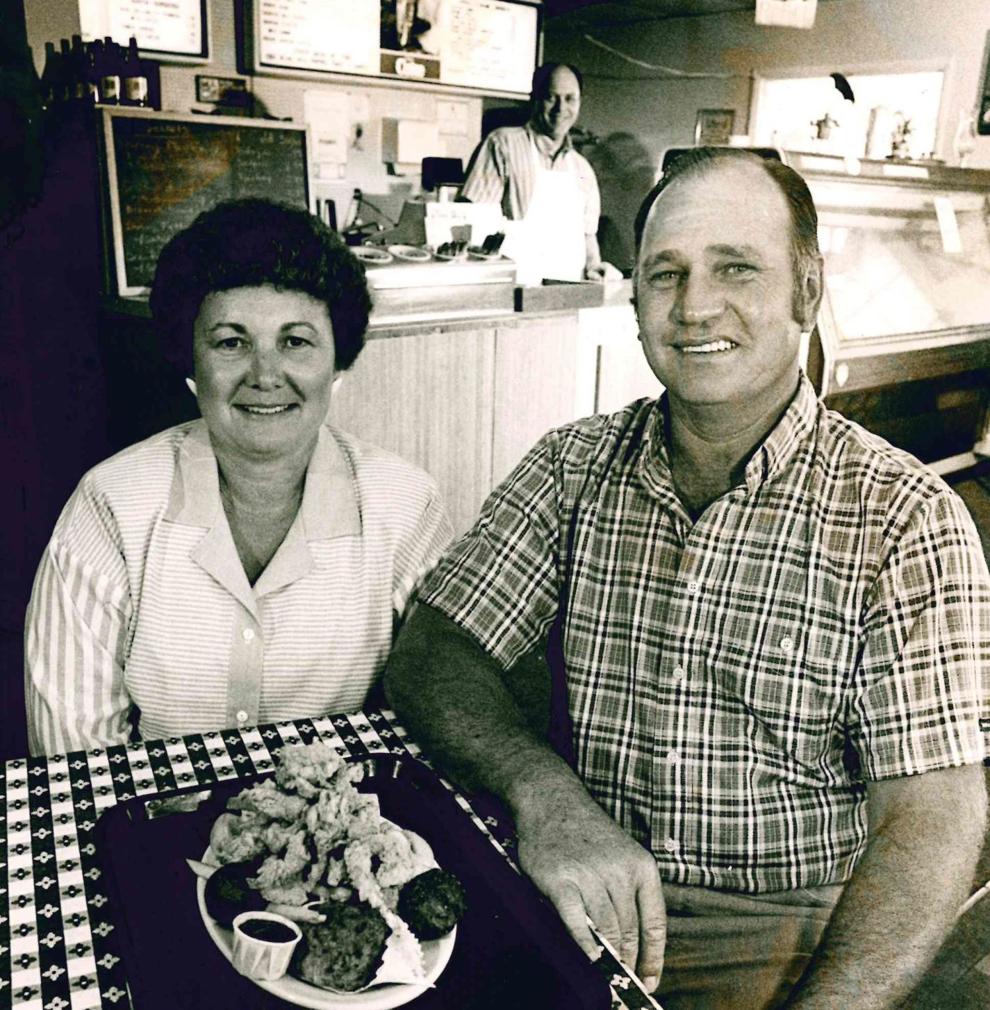 General Electric Co.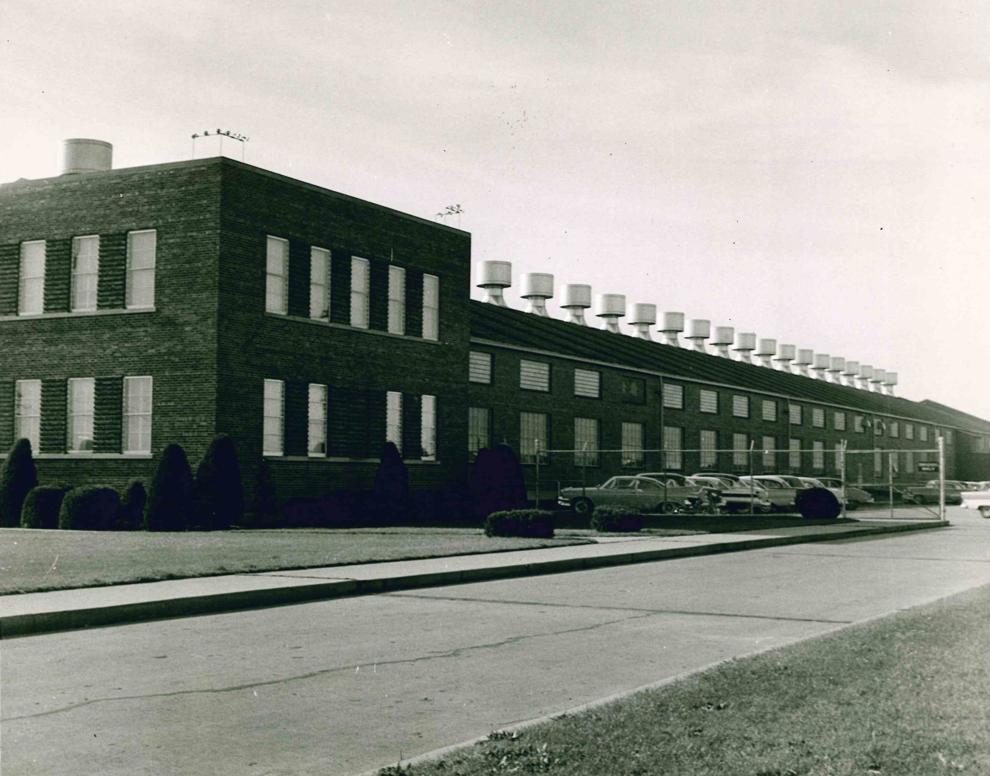 Mattoon Area Educational Extension Center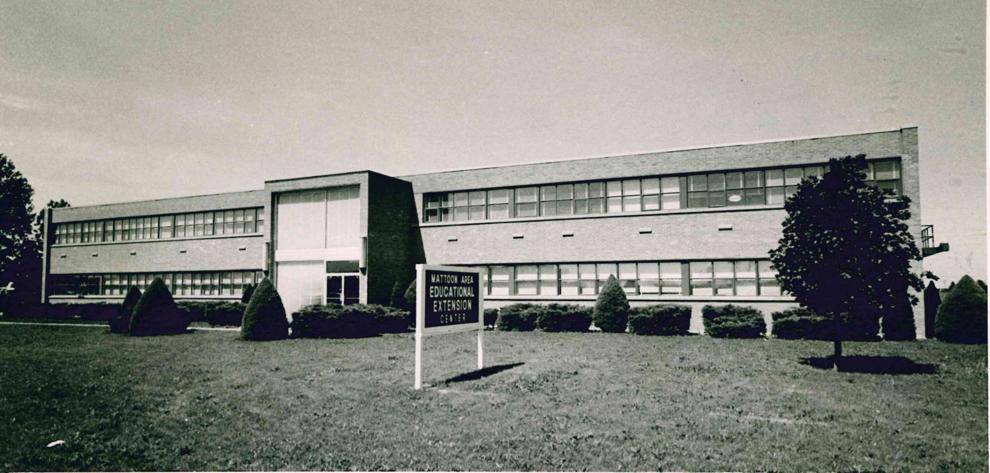 Contact Rob Stroud at (217) 238-6861. Follow him on Twitter: @TheRobStroud