Grants totaling $30,000 are helping the employees at It Takes a Village keep the doors open and help as many animals as possible.
Over the past month, the team at It Takes a Village (ITAV) Animal Rescue & Resources has received several grants from organizations across the country. The team hopes to use these grants to accomplish several goals, such as waiving of adoption fees, providing of training for its staff and continuing to allow residents access to its newly-opened pet care pantry.
Although it is the passion of the job and the love of helping animals that drives many people to work in pet shelters and animal rescues, these organizations still tend to rely on help and financial assistance from others.
"It's the best feeling. We work with so many great organizations, and with a lot of them it's an ongoing partnership," Jennifer DeFosse, director of public relations for ITAV said.
The first grant that ITAV received was from Greater Good Charities, originally funded by donations from the Animal Rescue Site. With this grant, ITAV is set to receive pet care products including toys, treats, blankets, accessories, nail trimmers and enrichment items for pets. According to DeFosse, this pantry has already proved to be incredibly successful in helping those who would otherwise be forced to rehome or surrender their pet because they couldn't afford food, litter or other supplies.
"Any way we can help, we're more than happy to," DeFosse emphasized. "We want to keep pets with their families."
Another organization, the Petfinder Foundation, in partnership with Kia, gave ITAV a grant that will allow the shelter to waive the adoption fees of any dog or cat that has been in the shelter for an extended period in order to both allow these future pets a better shot at finding their forever home as well as remove an additional barrier for those looking to adopt.
Looking at these two grants, DeFosse felt that they went hand-in-hand in a way.
"So one thing we have really started thinking differently about is that pet ownership shouldn't be a privilege," she said. "With all of those health benefits, that should be available to anyone who wants to offer love to a pet. So our goal is to remove those financial barriers and make pet ownership a possibility with our ongoing support."
Subscribe today and support local journalism!
Following that, ITAV then received two separate grants from the Miccio Foundation. The first will be used to purchase cat condominiums for ITAV's shelter, while the second will help fund additional pet behavior education for ITAV staff in order to improve their understanding of animals.
"We want to be able to accommodate the needs of every animal that comes into our shelter," DeFosse said.
The grant will also fund a new daily enrichment program for the shelter's animals, in the hopes of reducing stress and boredom, preventing behavioral issues and allowing for a happier experience.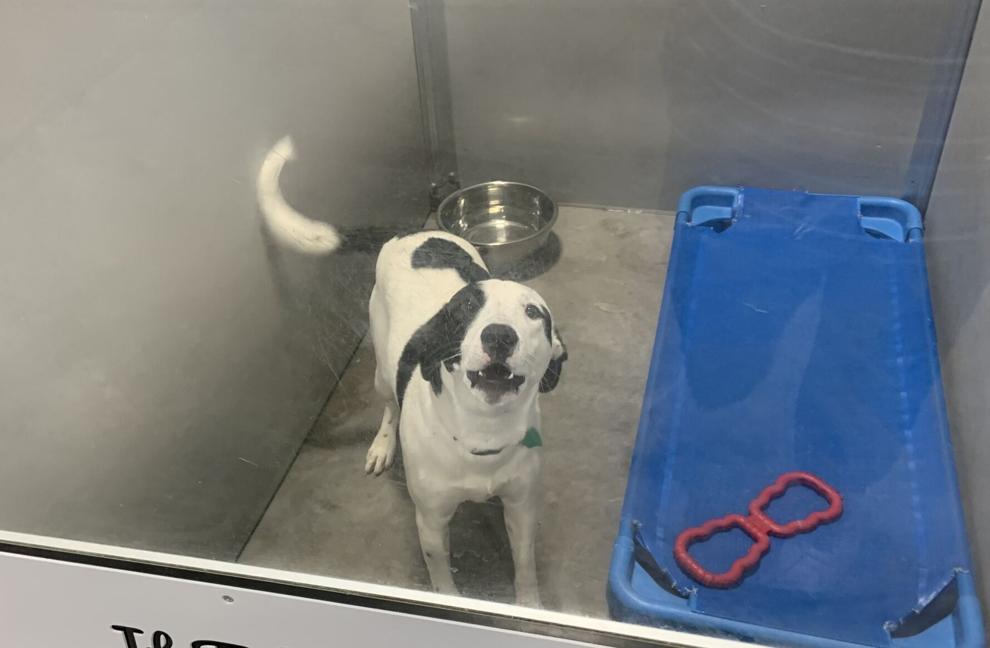 Finally, the Best Friends Network awarded ITAV a grant that will help fund its transport missions. Funding from the grant will also be used during the weekend of June 30-July 2, where ITAV will be participating in the Best Friends National Adoption Weekend event.
ITAV's Pet Care Pantry is open seven days a week from 2 to 4 p.m. Clients are asked to bring a clean, reusable container to take their pet food home in. To learn more about ITAV's other services such as pets that are up for adoption, spay/neuter services or its options for those in need of additional pet care support, residents can visit either www.facebook.com/ITAVARR or www.ittakesavillage.dog.
Photos: Take a look at some adoptable pets at the Quad City Animal Welfare Center