GOOCHLAND — When Lori Custer left her horses at a equine retirement farm, she did so confidently. The farm's owner, Byrd Rareshide, who served as a judge in the statewide horse showing circuit, came highly recommended.
But last week, Custer heard things were not right.
A local veterinarian performing a routine checkup on one of her horses, a dark brown Holsteiner named Opal, told Custer to check in on her horse. Custer said the horse had dropped 350 pounds in half a year at Byrd's stables.
"This isn't retirement," Custer said. "This is starving them to death."
Others voiced concern as well, reporting on Facebook they had found their horses in threadbare condition after leaving them with Rareshide.
Over the last week, the situation at Rareshide's barn exploded on social media, rippling across Virginia's horse-riding community. At least 15 horses have been removed from the farm, some seemingly emaciated, according to photos and area veterinarians.
At least two horses have died this year at Rareshide's farm, although their causes of death and whether those deaths were related to their treatment at the barn are not known.
Photos of other horses circulated on Facebook. They included shots of once-muscular thoroughbreds now in bad shape — some so skinny that their rib cages were visible.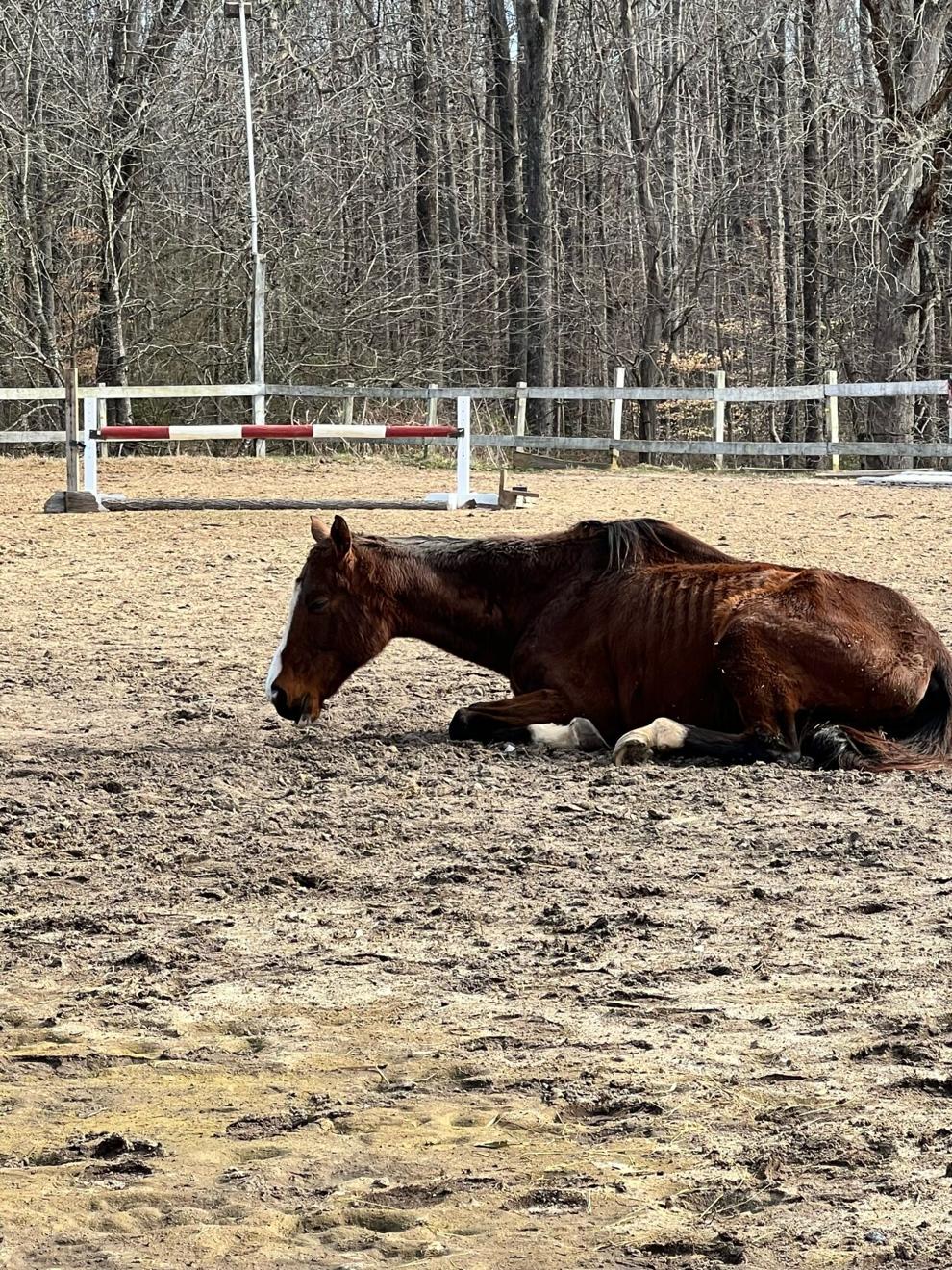 Rareshide denied the animals were mistreated at her nonprofit facility, called "The Byrd's Nest." She said she cares for about 25 horses, adding that many of them are older animals and arrive with pre-existing health conditions unable to be ridden.
Rareshide said she watched over the horses night and day, often foregoing vacations and sacrificing much of her own life to care for them. And she said her farm was a bargain deal for their owners. Virginia's climate is ideal for out-of-state horse owners, who paid Rareshide a monthly fee ranging from $300 to $700 to stable the horses.
But once photos were seen on social media, Rareshide said the narrative spun out of control, with some of the horse owners telling her they hope she goes to prison and threatening her with legal action: "It's like a witch hunt."
Rareshide said she fed her horses hay and feed, and denies critics' claims that she let them starve.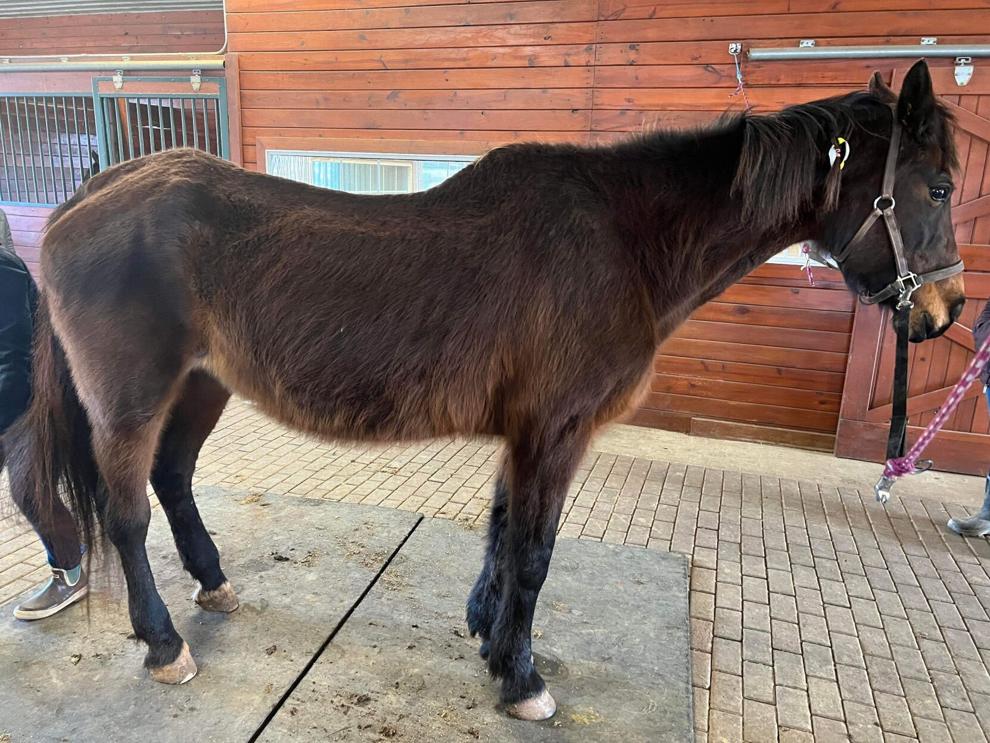 She added that owners are not accustomed to seeing their prized show horses wither from their prime, but that the decline is natural and partially seasonal. She said she lets them get thinner in the winter because overfeeding horses in the colder months can be unhealthy, and can lead to a deadly blood-related condition that can occurs when a horse overeats.
Rareshide said she tries not to let them lose too much weight, but that weight loss comes with territory of maintaining older horses. She claims her interpretation has been corroborated by Goochland County Animal Care and Protection, who have been out to the property twice.
Job Greene, a representative with Goochland County, said their Animal Care and Protection unit "was taking the accusations seriously" and that they expected to forward a case file to the Commonwealth Attorney by Friday of this week. Greene said they could not comment on what would be in the file, as the investigation is ongoing.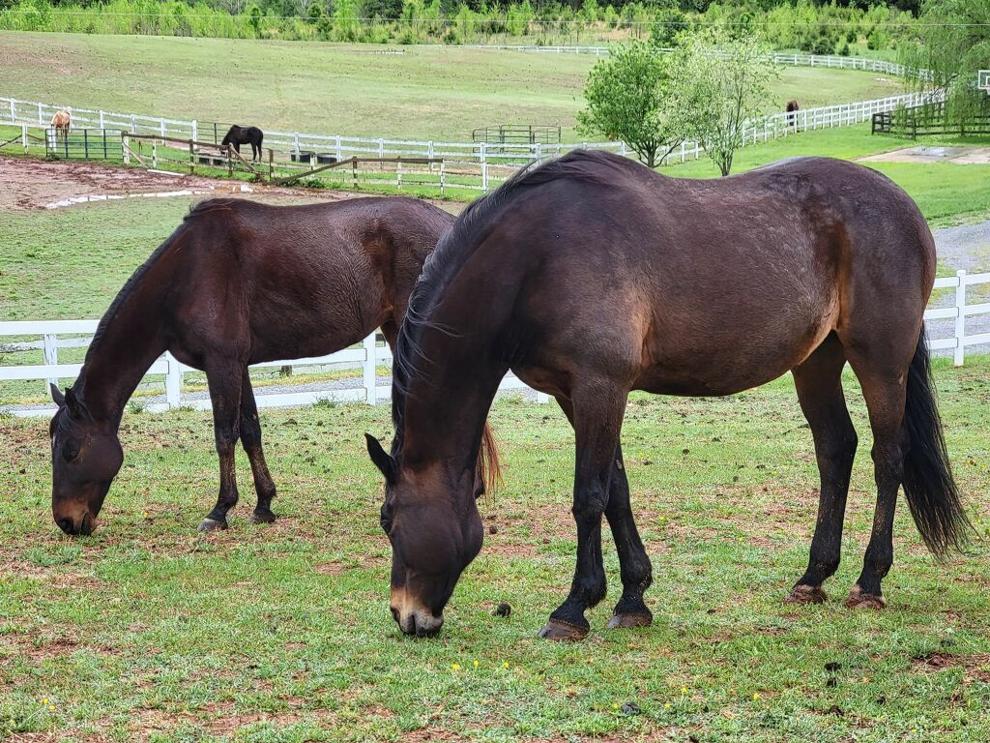 Kitchy Murphy, a Virginia Beach horse owner, said she was shocked over the accusations and online rancor, and defended her longtime friend. "It's a part of life, and it's a real tragedy when it has to happen, but it's good to have someone who can make the horses as comfortable as possible," said Murphy. "That's what I see her doing."
Murphy said Rareshide even fed the horses grain, an expensive option for an equine diet, regardless of whether the owner had ordered it.
Owners who had kept their horse with Rareshide do not buy her explanations and have accused her of profiteering.
Grace Maxwell, a local horse riding enthusiast, said she heard the rumors earlier this month and has helped other horse owners shuttle their mounts elsewhere.
Maxwell's impression was the horses were left to fend for themselves and said she did not see a basic thing like hay being provided — a claim that Rareshide disputes.
"I think that the management technique was, 'let's just hope these horses make it until Spring,'" Maxwell said.
Dr. Rebecca Kramer, a veterinarian at the nearby Keswick Equine Clinic, has analyzed several of the horses.
Horses are evaluated against a scoring metric called "Body Condition Scores," a sliding scale of their well-being that ranges from one to nine. A horse at a nine would be overweight, while a horse with a one score would be starving.
Kramer ranked many of the horses between 1.5 and two, which is what prompted her clinic to contact some owners. "It comes down to the simple fact that we all raised a right hand and recited an oath as veterinarians. Part of the oath is the welfare of animals," said Kramer.
The Times-Dispatch's 'Photo of the Day' for 2023 📷
Jan. 1, 2023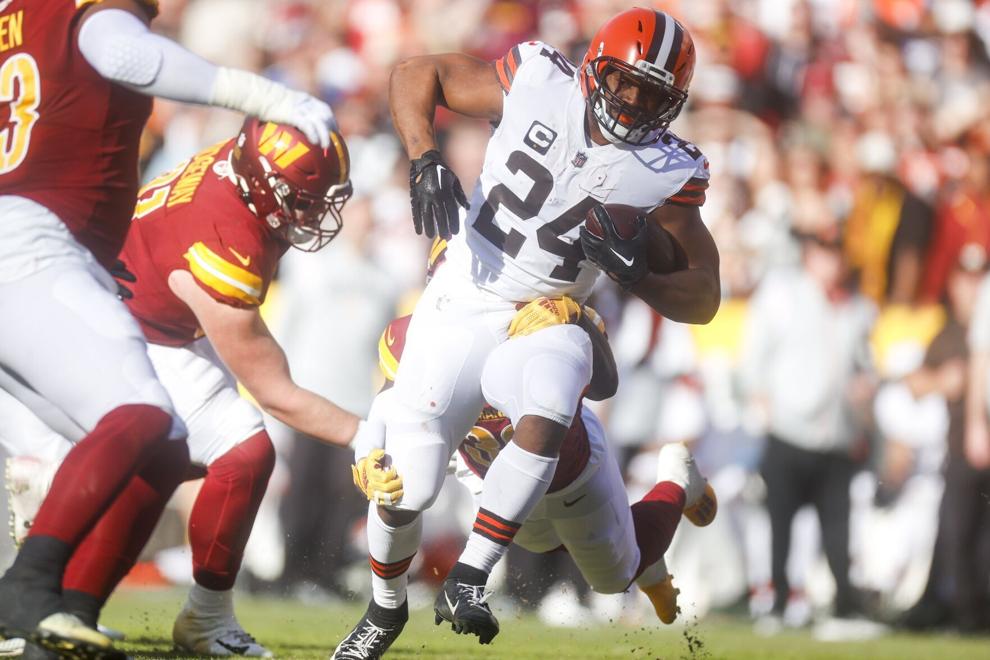 Jan. 2, 2023
Jan. 3, 2023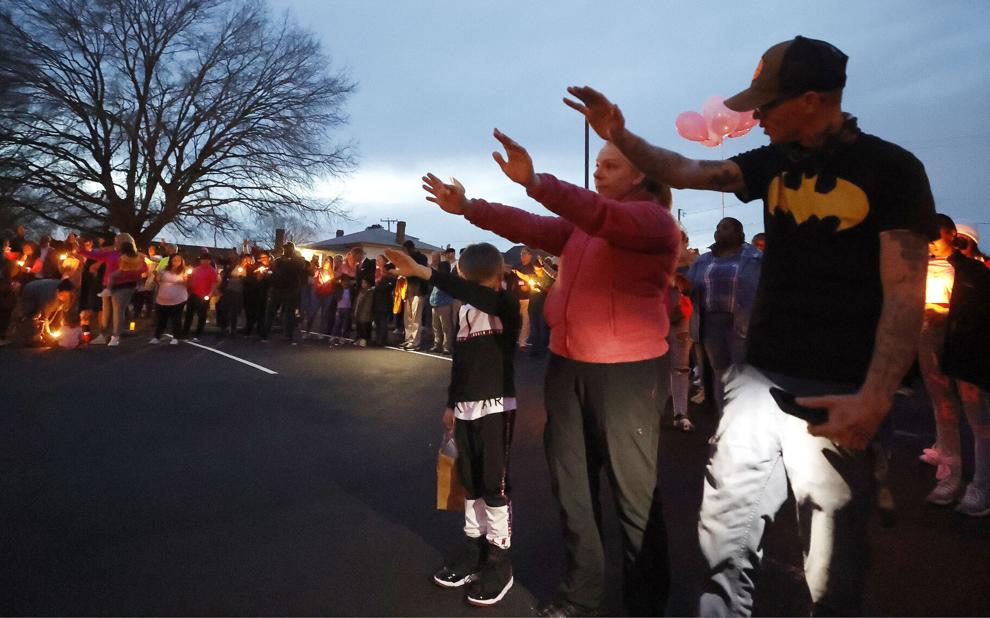 Jan. 4, 2023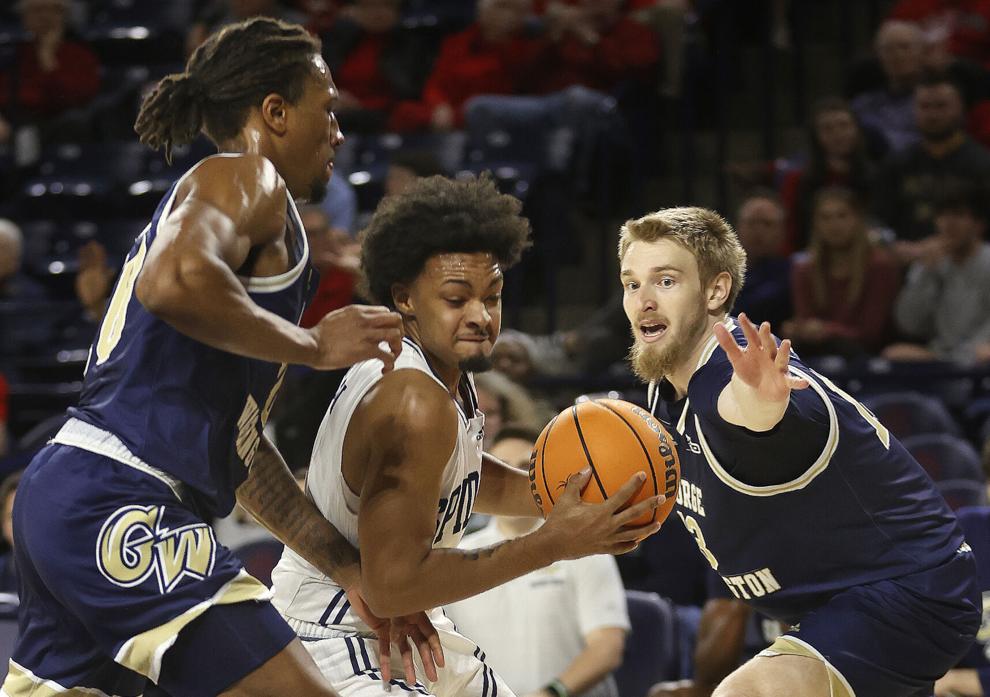 Jan. 5, 2023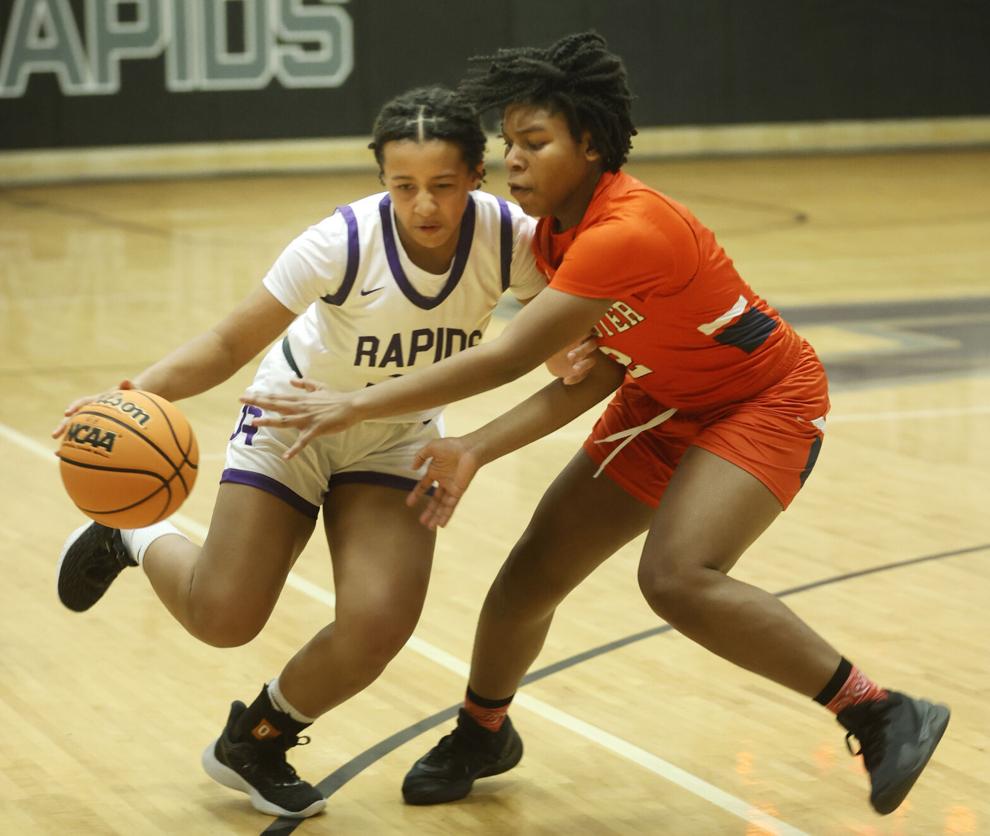 Jan. 6, 2023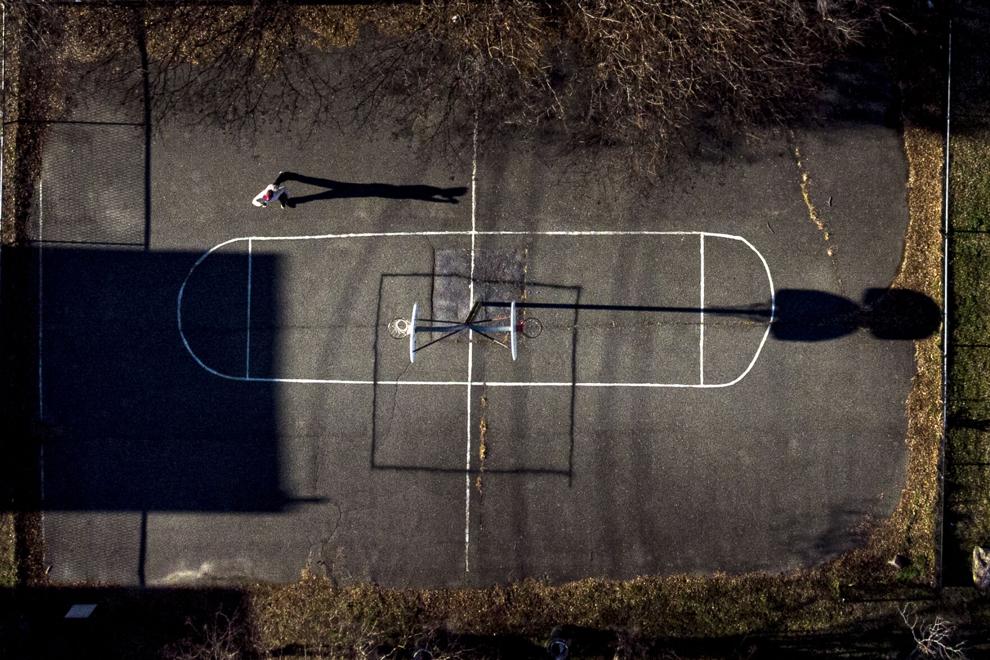 Jan. 7, 2023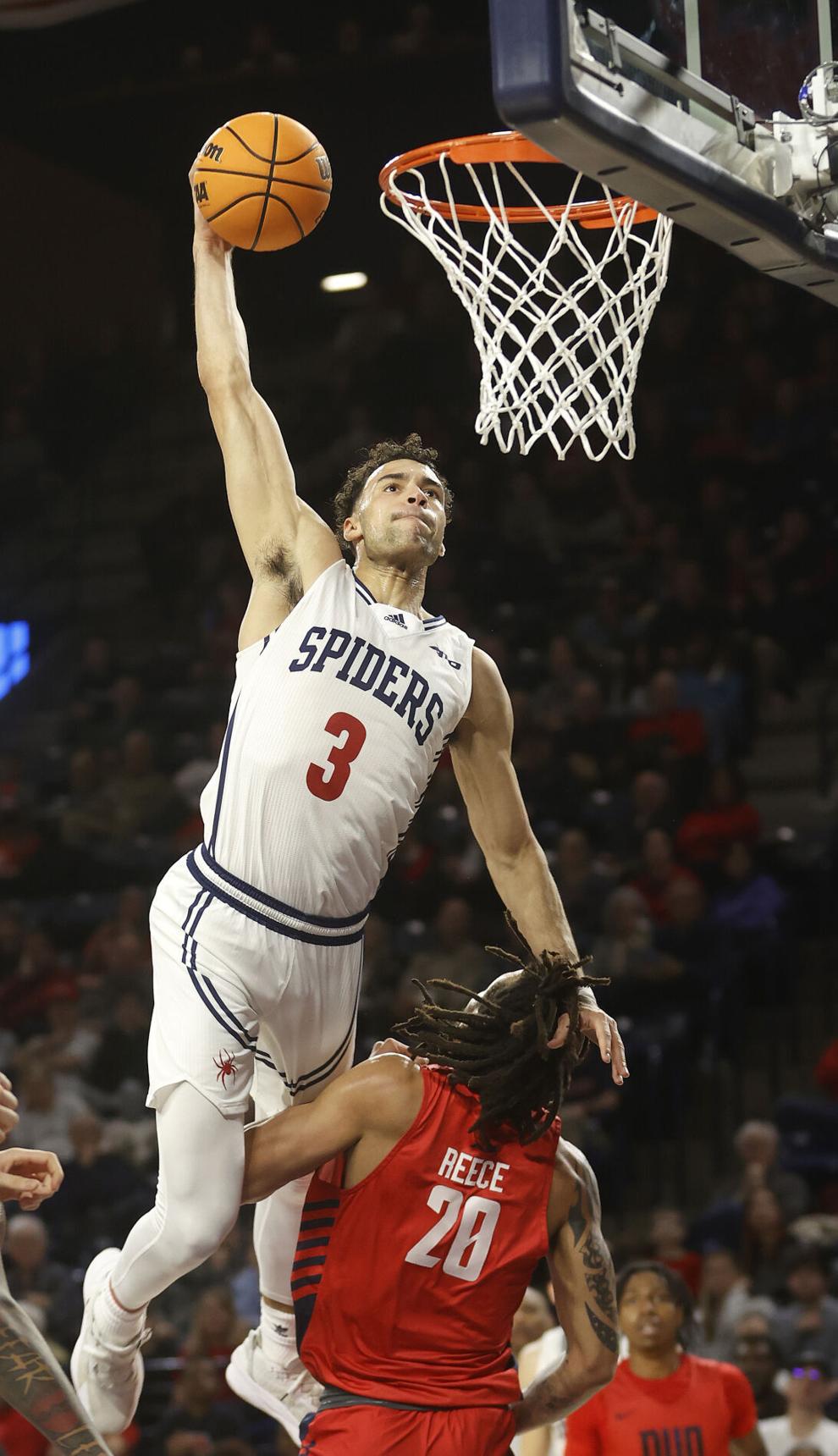 Jan. 8, 2023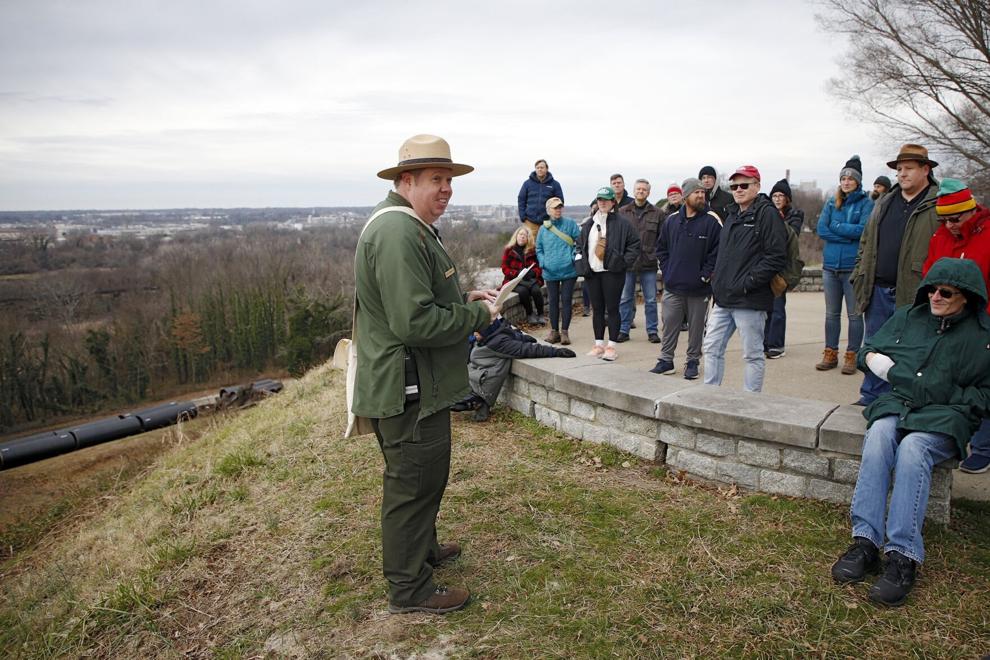 Jan. 9, 2023
Jan. 10, 2023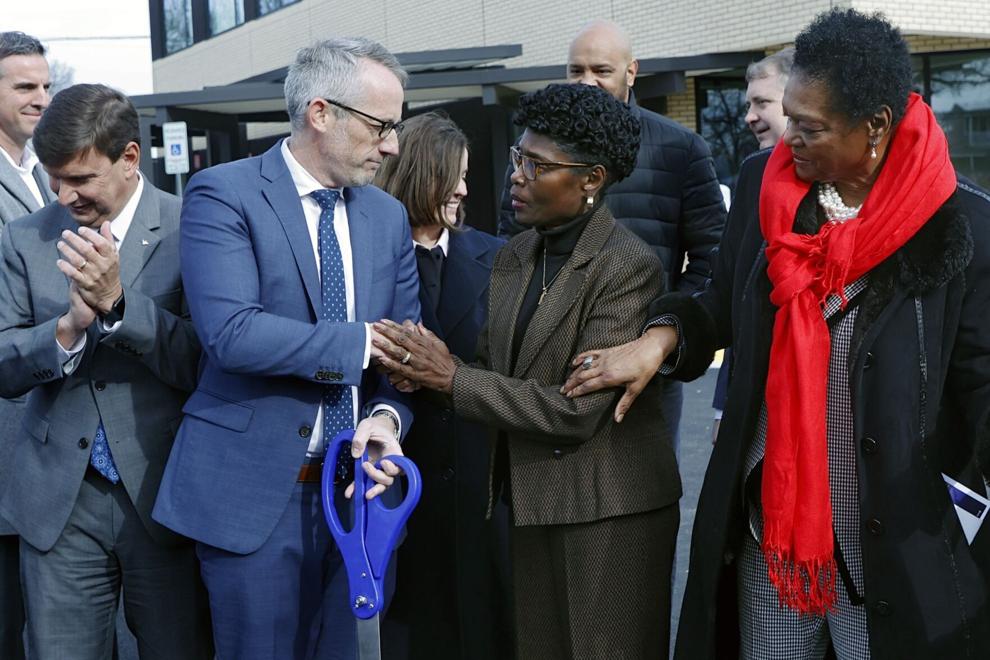 Jan. 11, 2023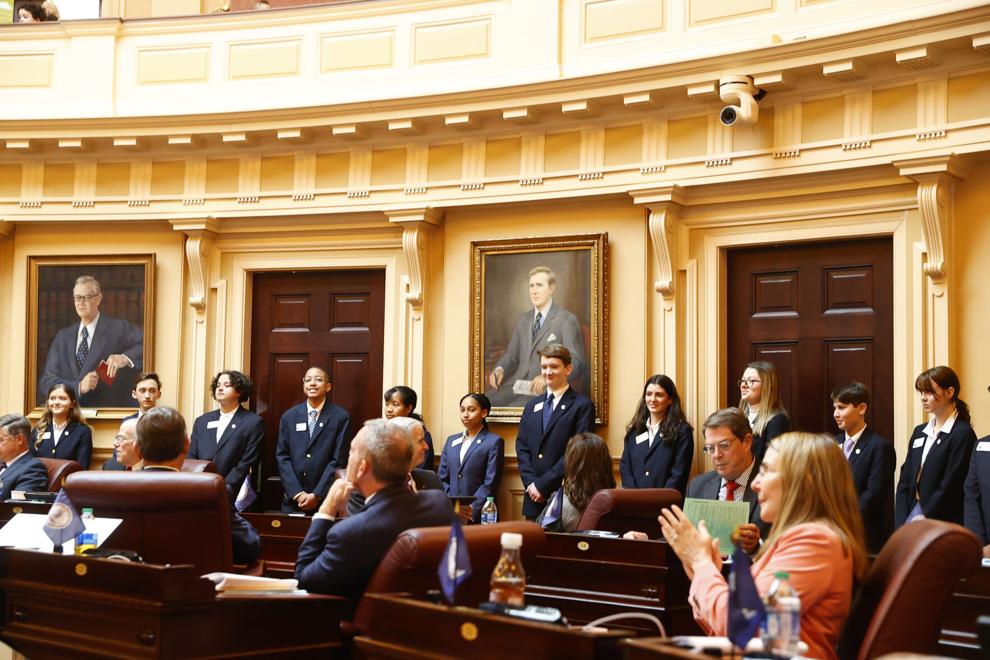 Jan. 12, 2023
Jan. 13, 2023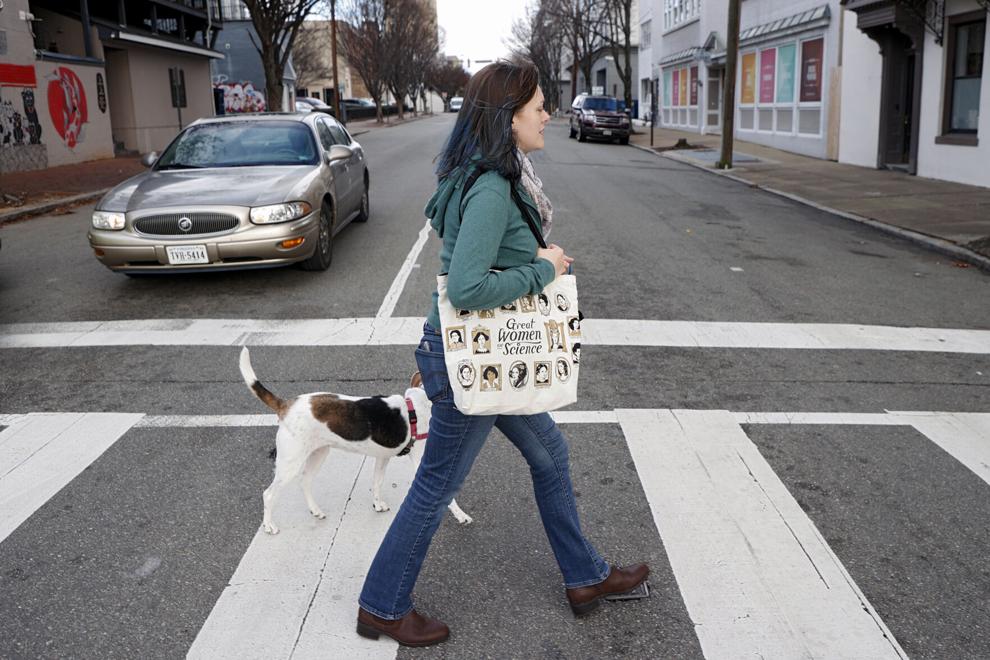 Jan. 14, 2023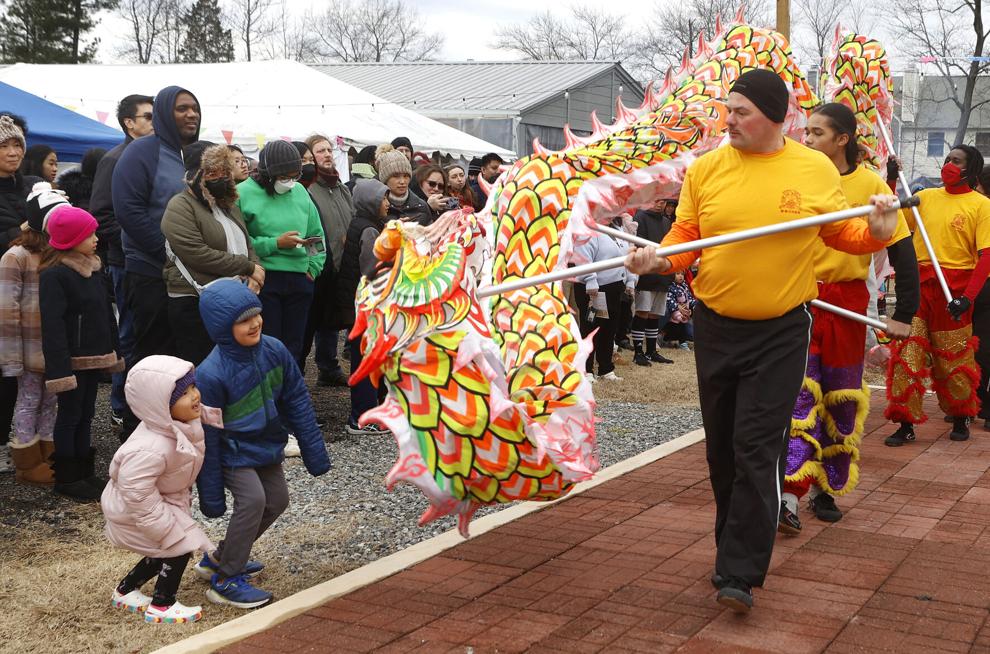 Jan. 15, 2023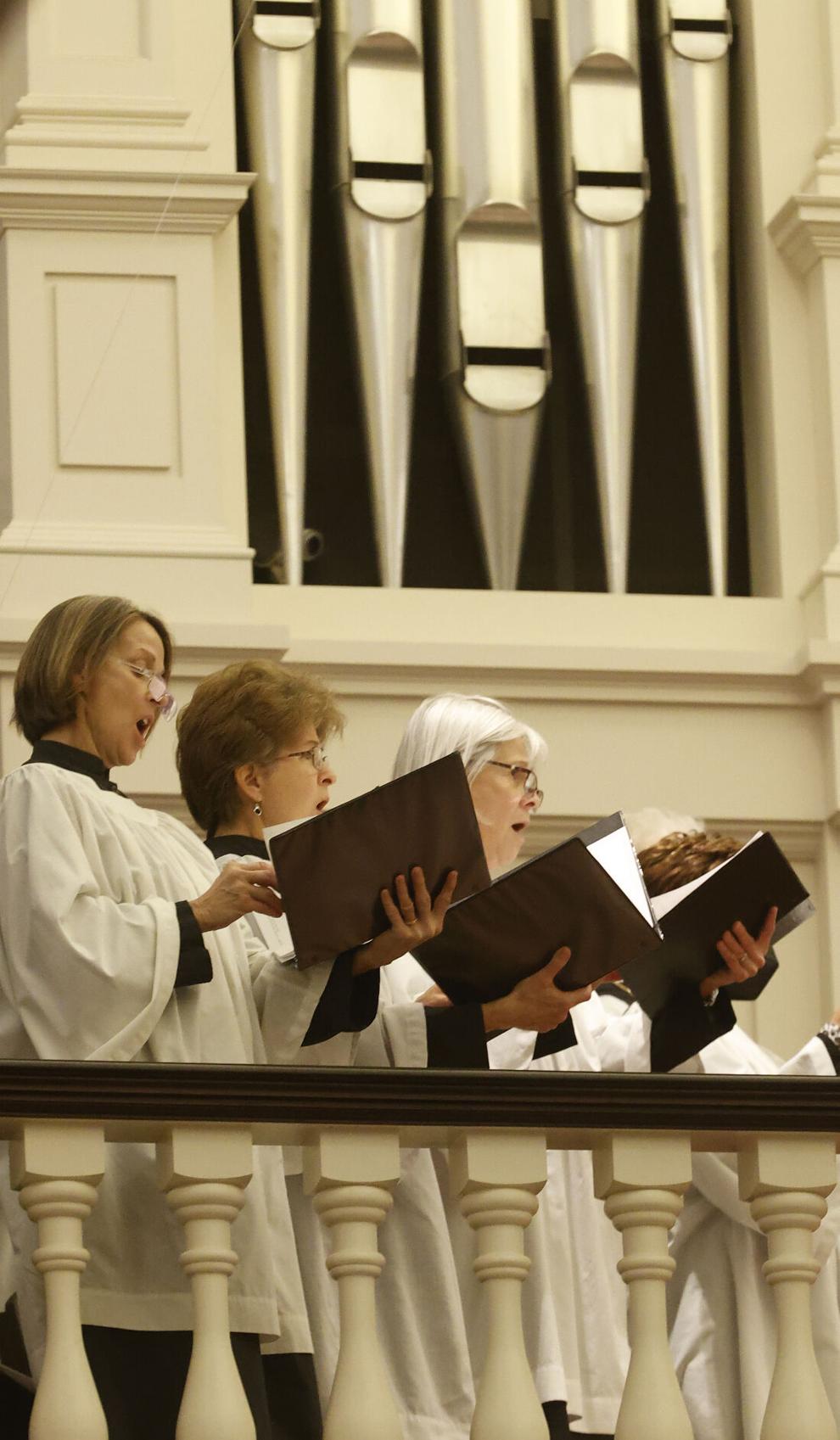 Jan. 16, 2023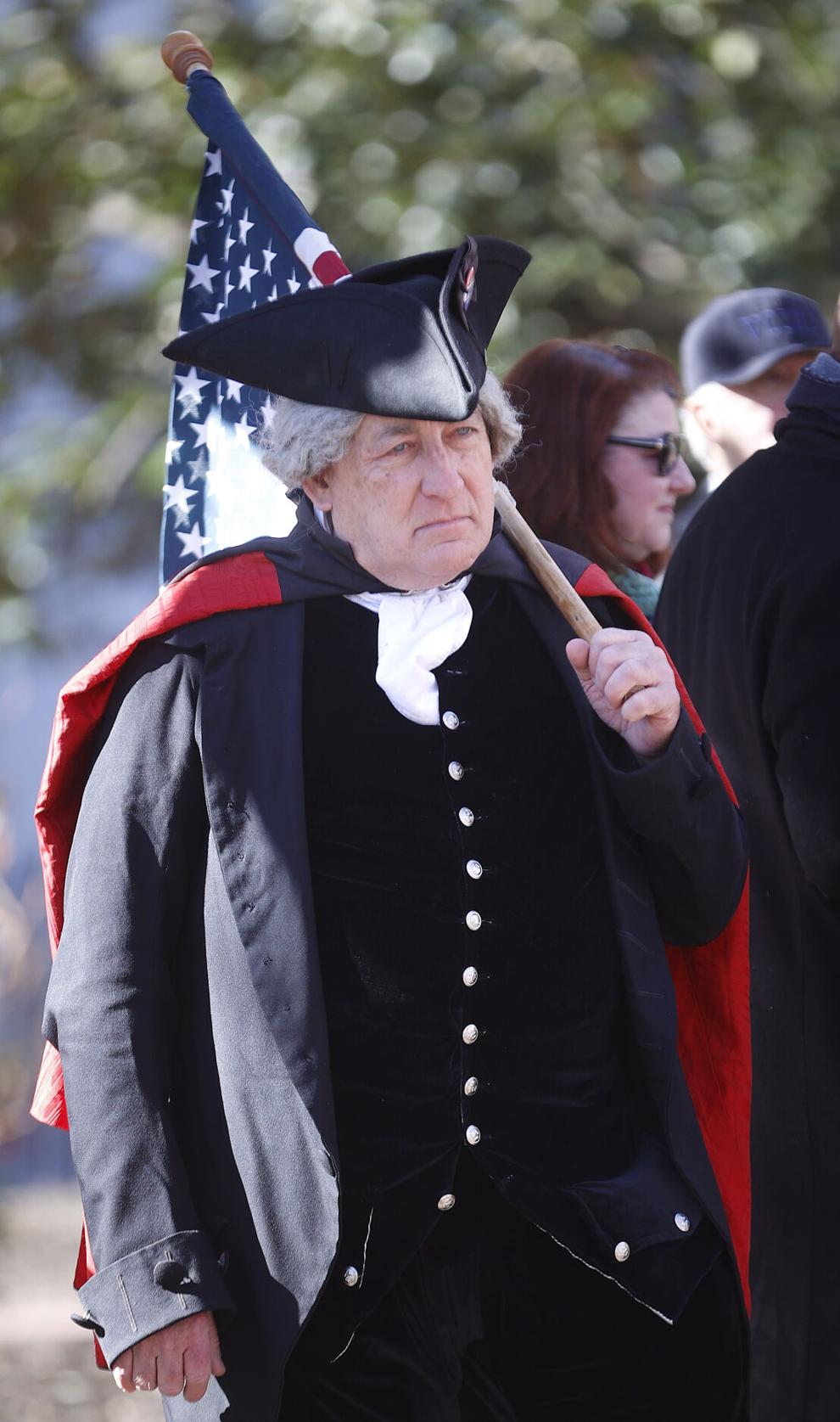 Jan. 17, 2023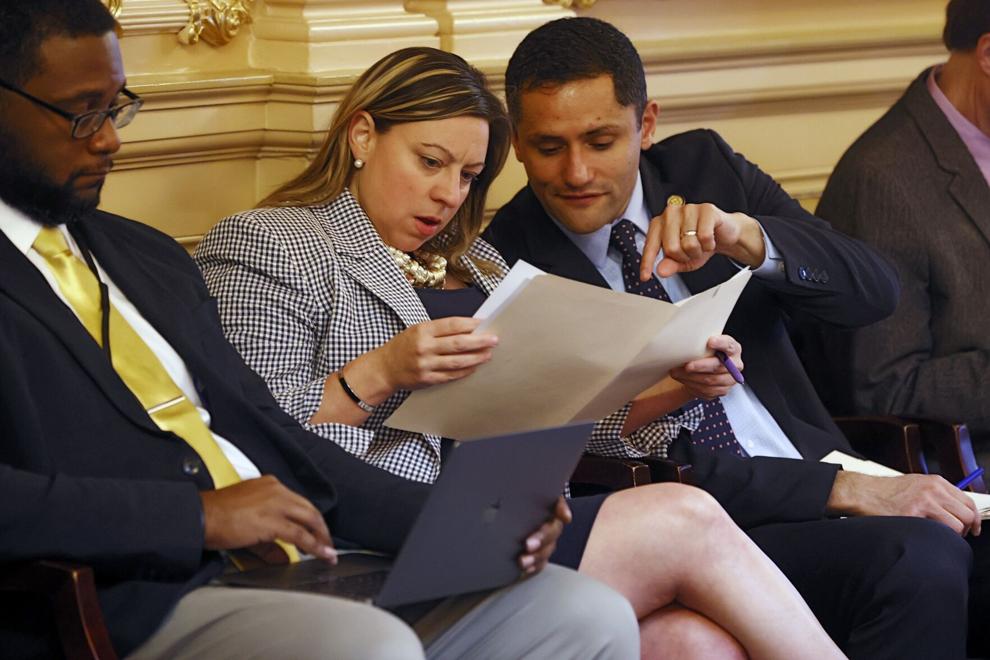 Jan. 18, 2023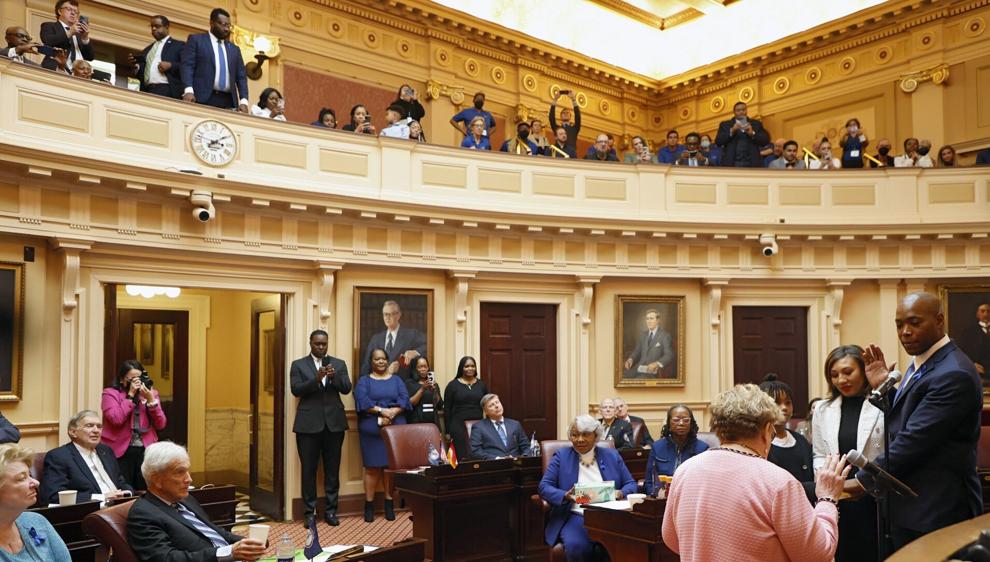 Jan. 19, 2023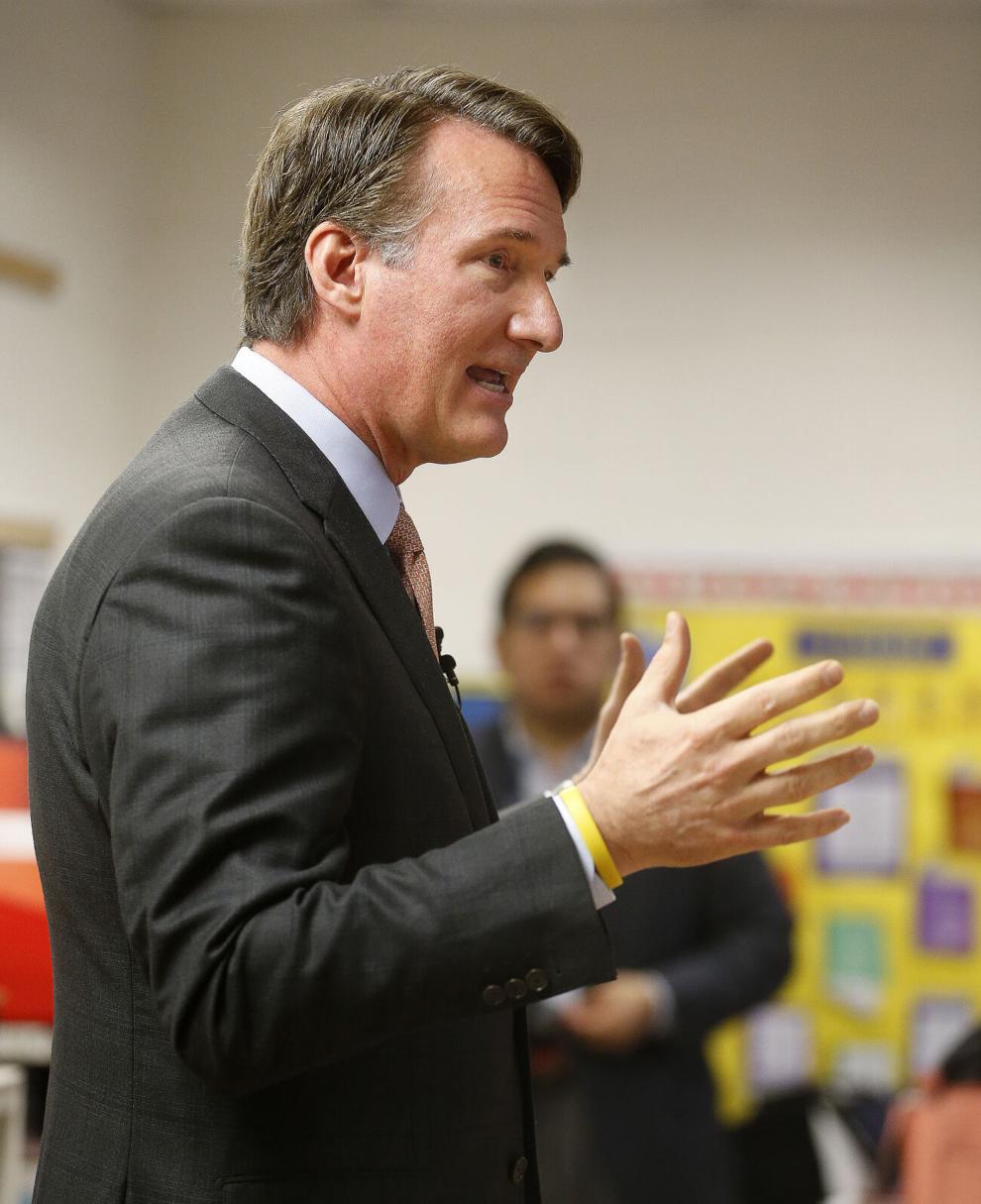 Jan. 20, 2023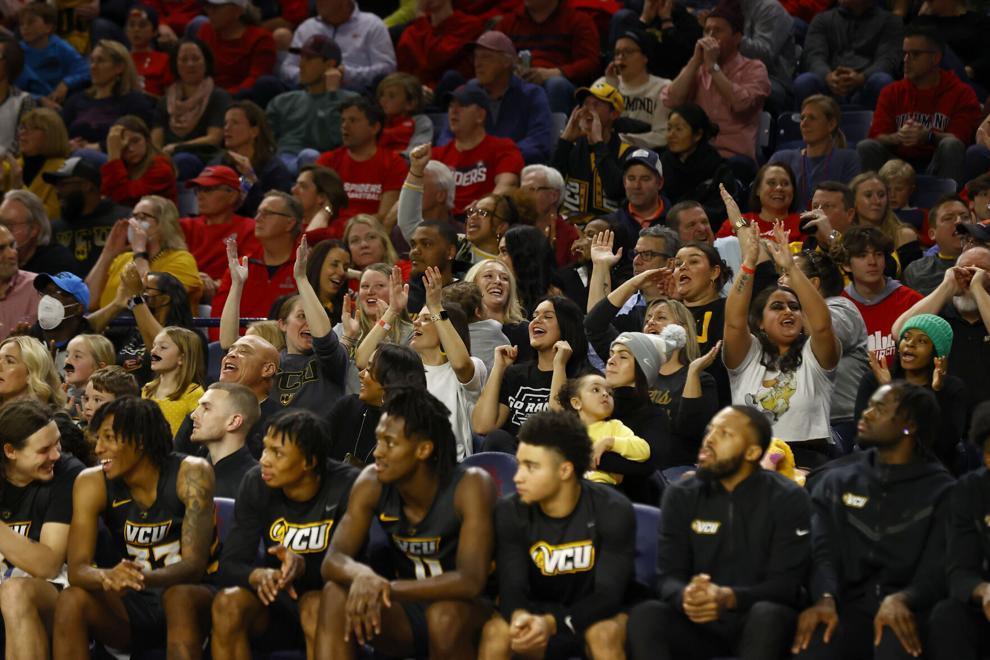 Jan. 21, 2023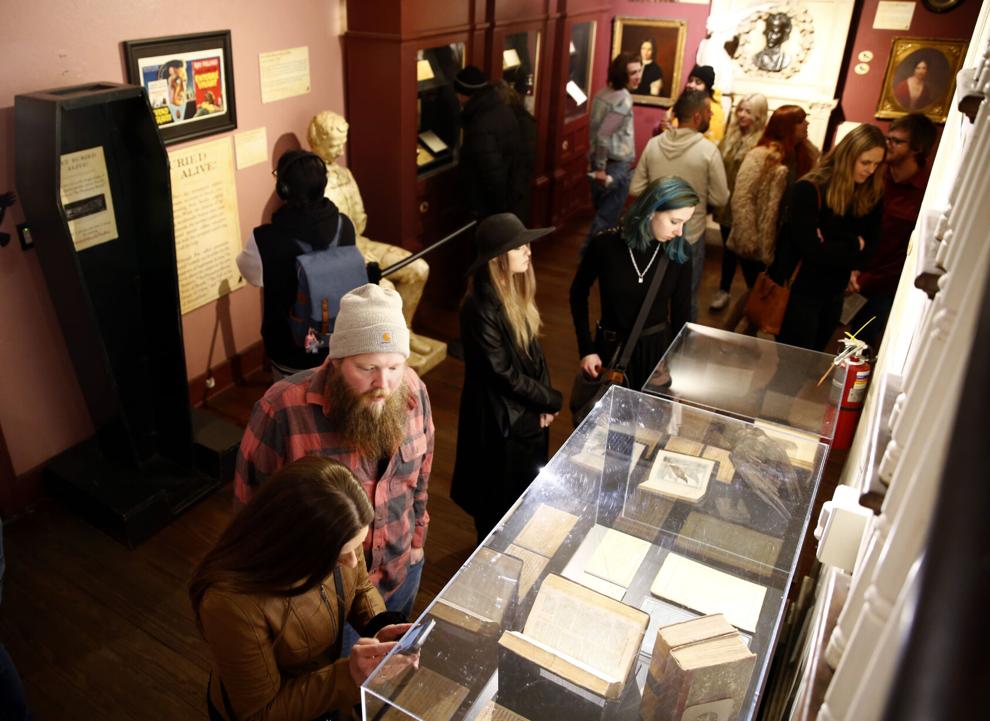 Jan. 22, 2023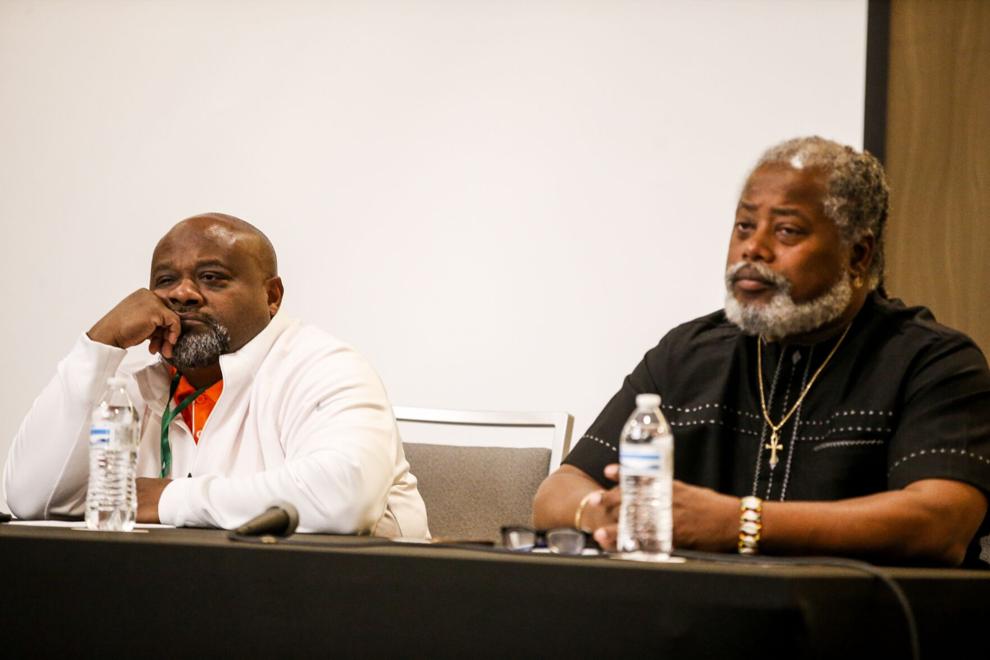 Jan. 23, 2023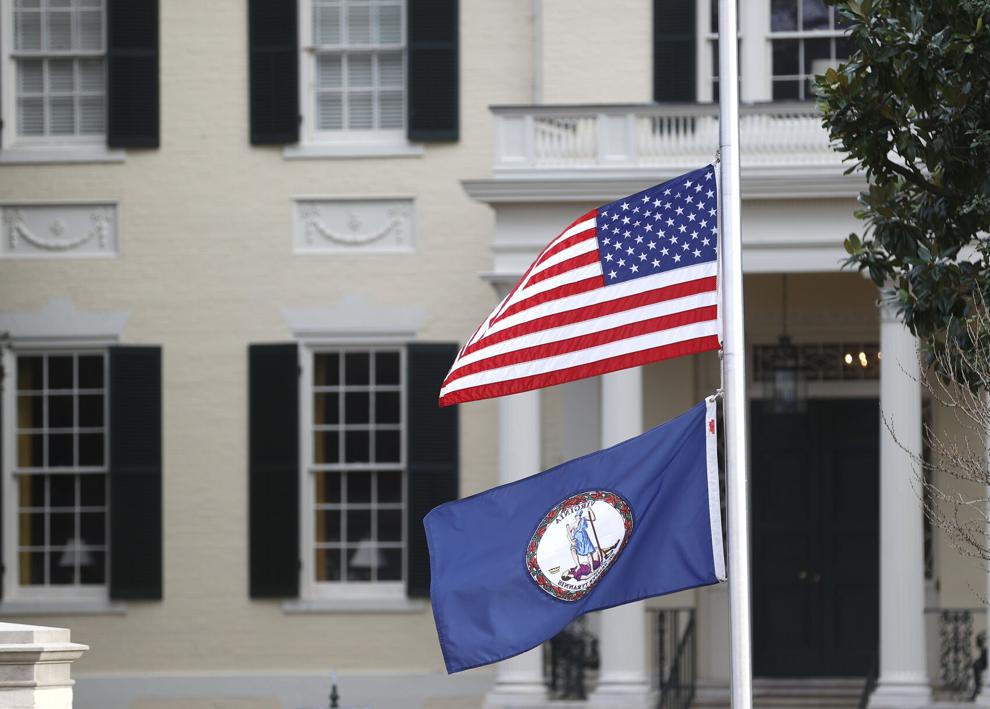 Jan. 24, 2023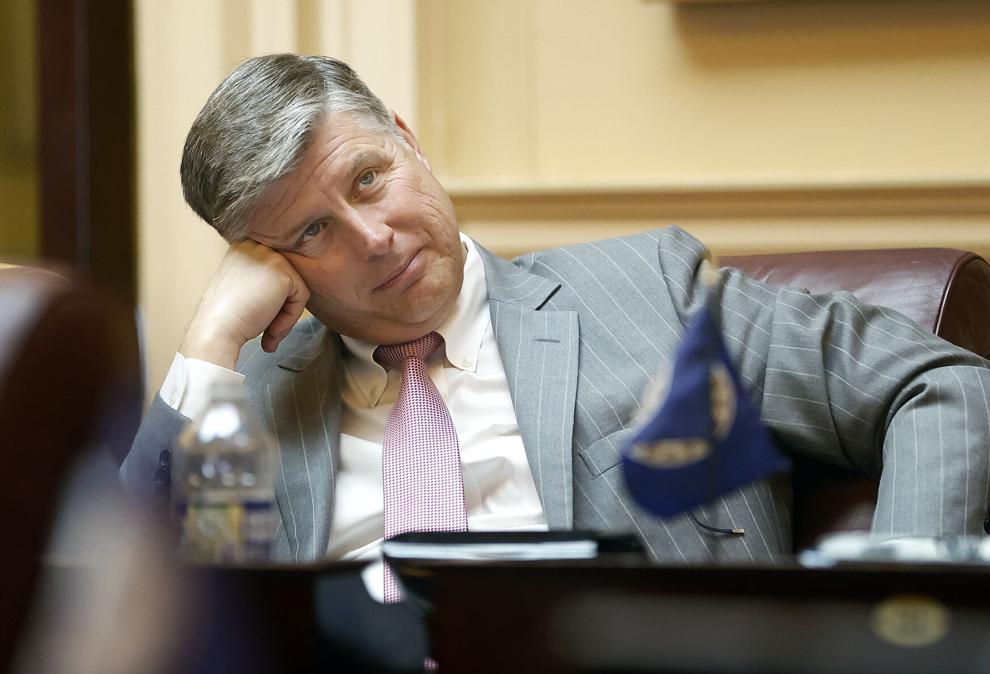 Jan. 25, 2023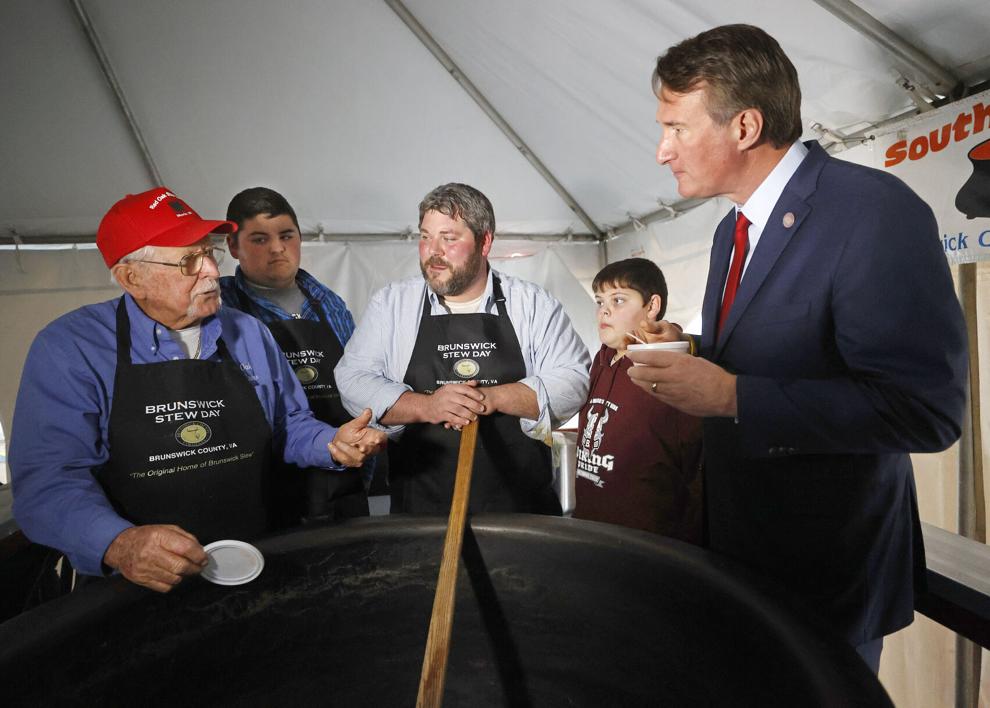 Jan. 26, 2023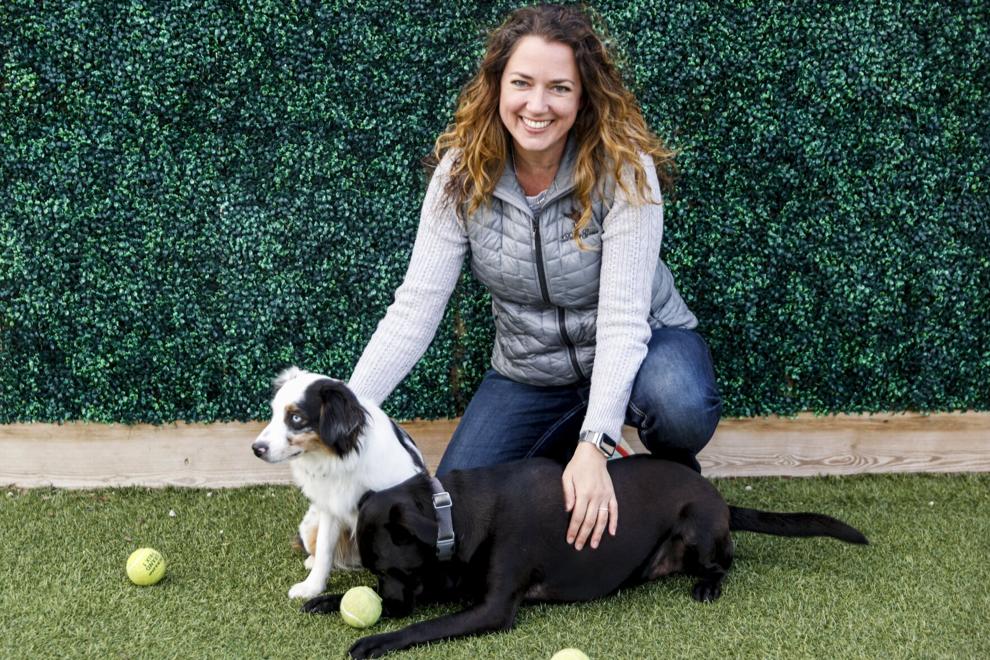 Jan. 27, 2023
Jan. 28, 2023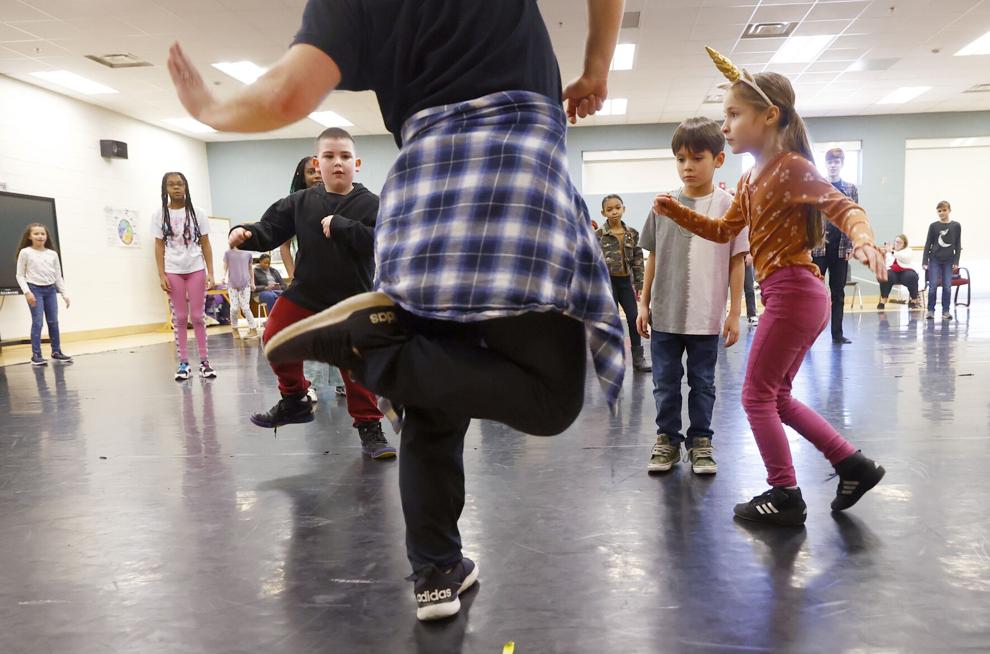 Jan. 29, 2023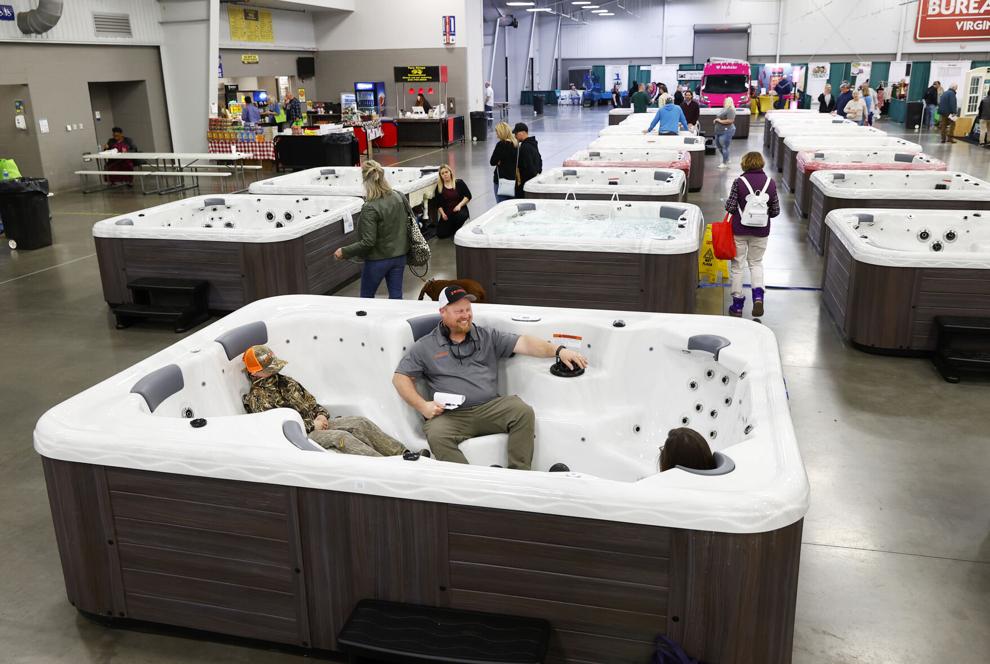 Jan. 30, 2023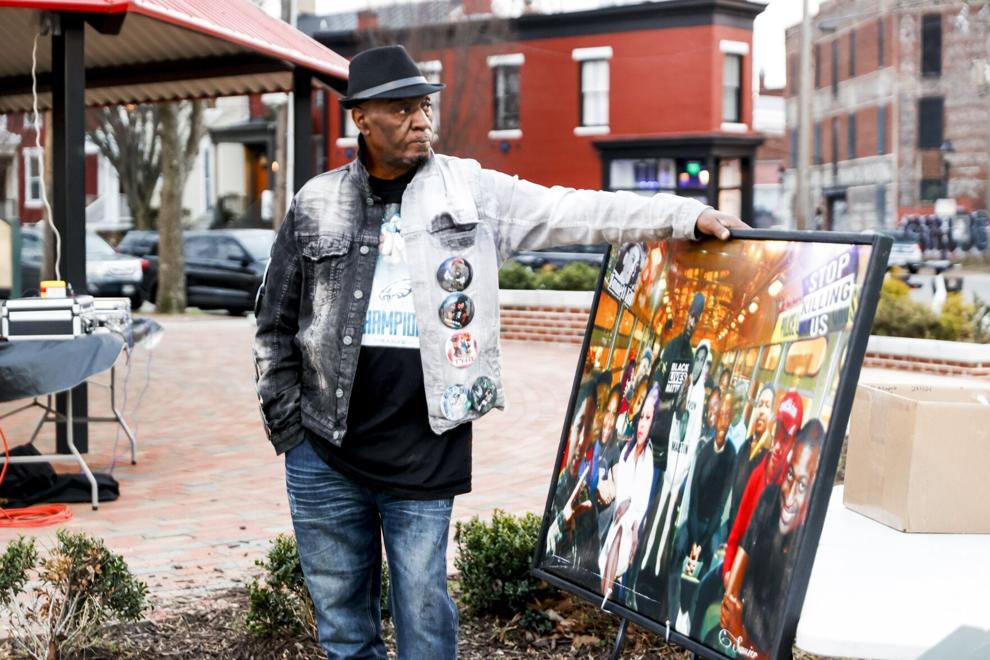 Jan. 31, 2023
Feb. 1, 2023
Feb. 2, 2023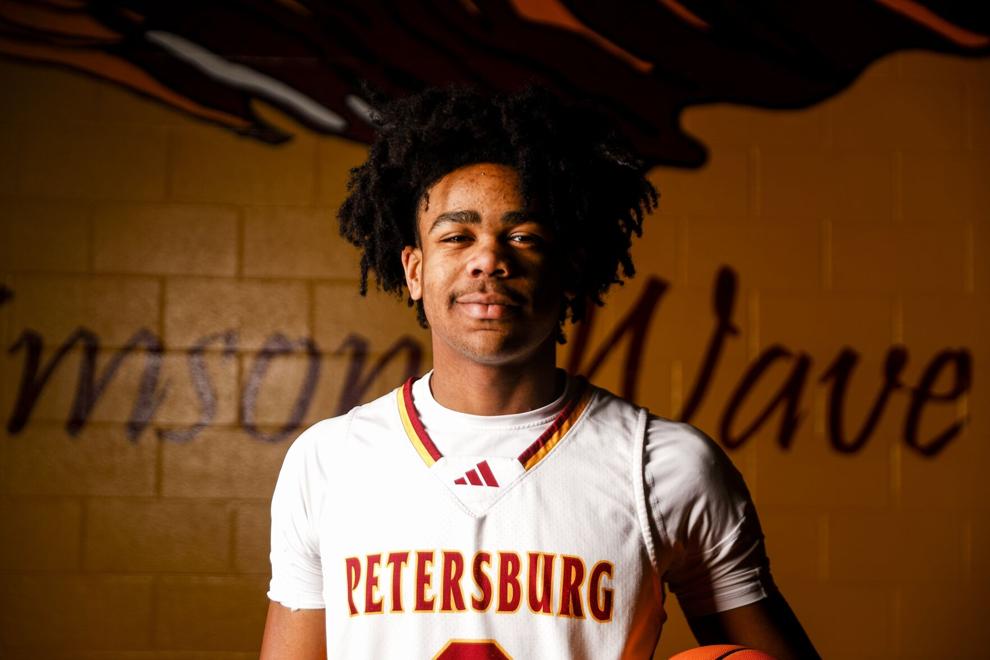 Feb. 3, 2023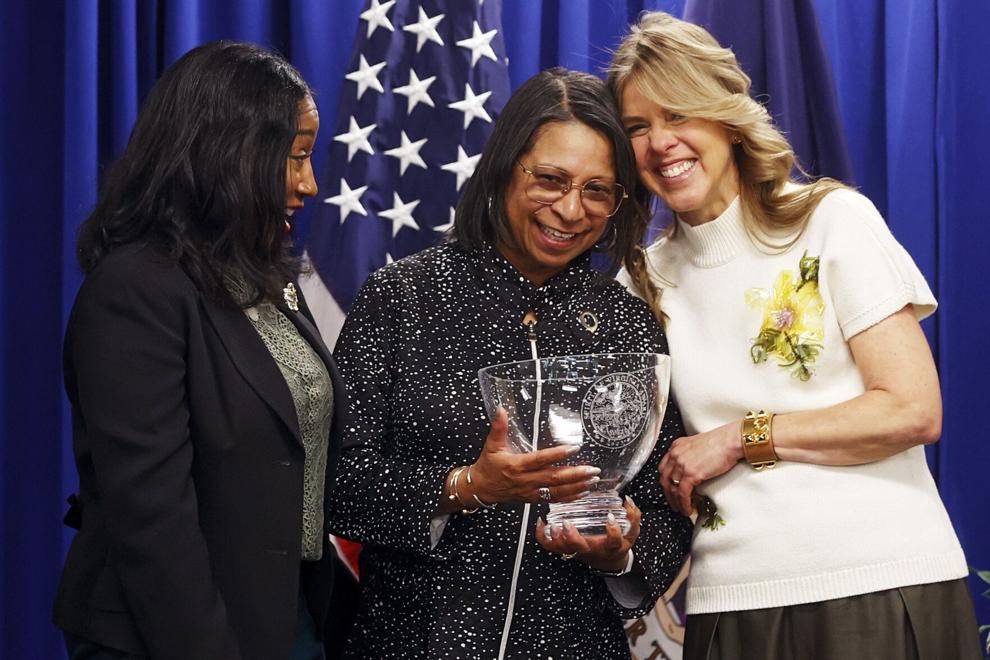 Feb. 4, 2023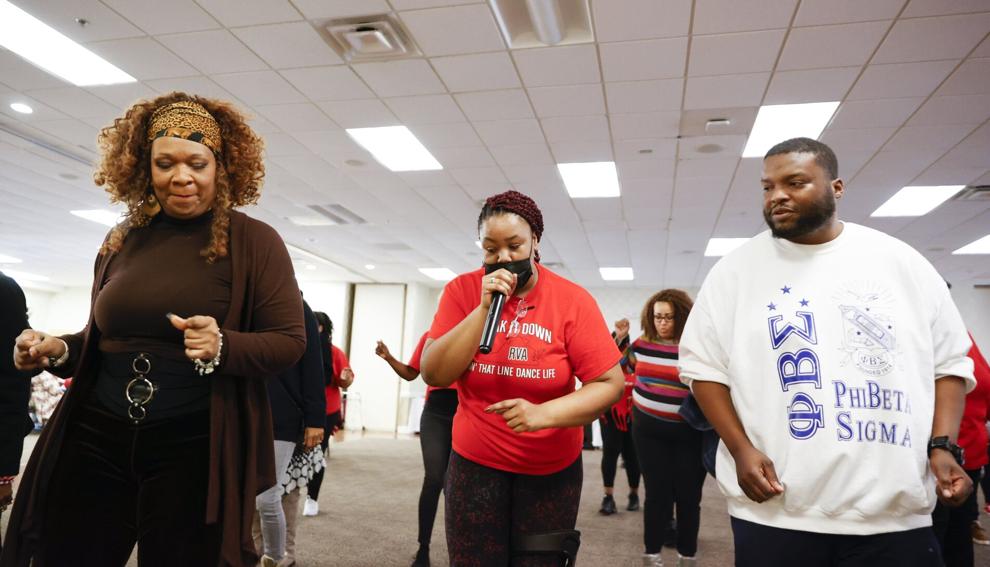 Feb. 5, 2023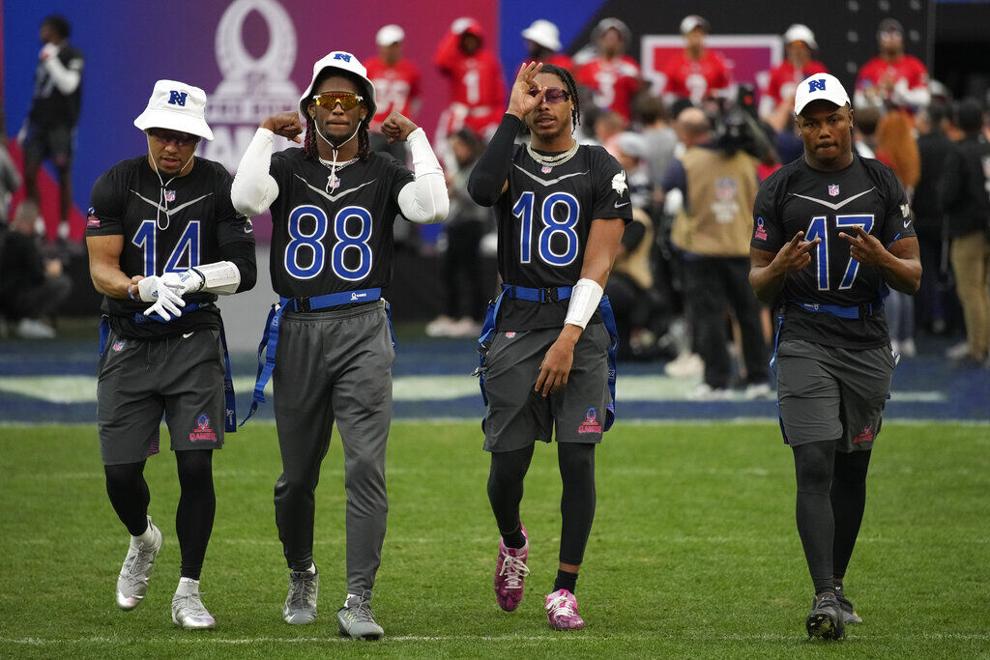 Feb. 6, 2023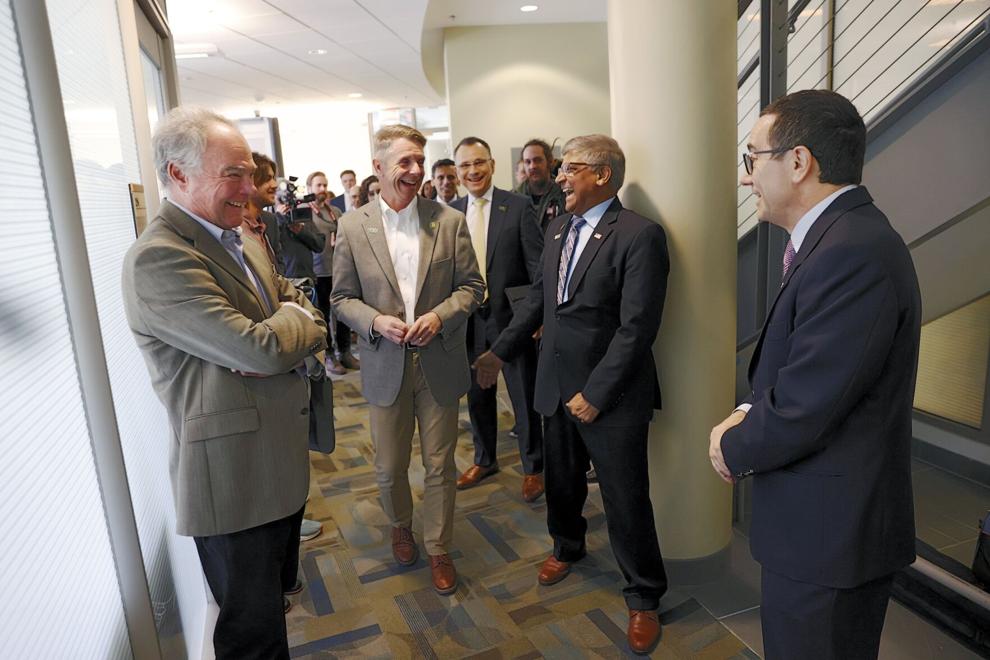 Feb. 7, 2023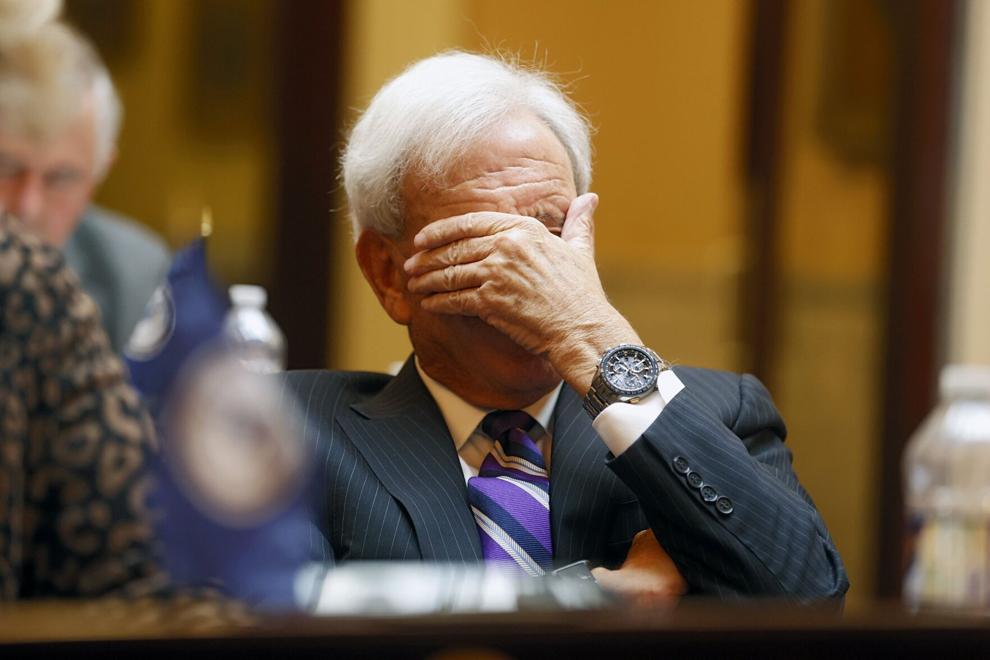 Feb. 8, 2023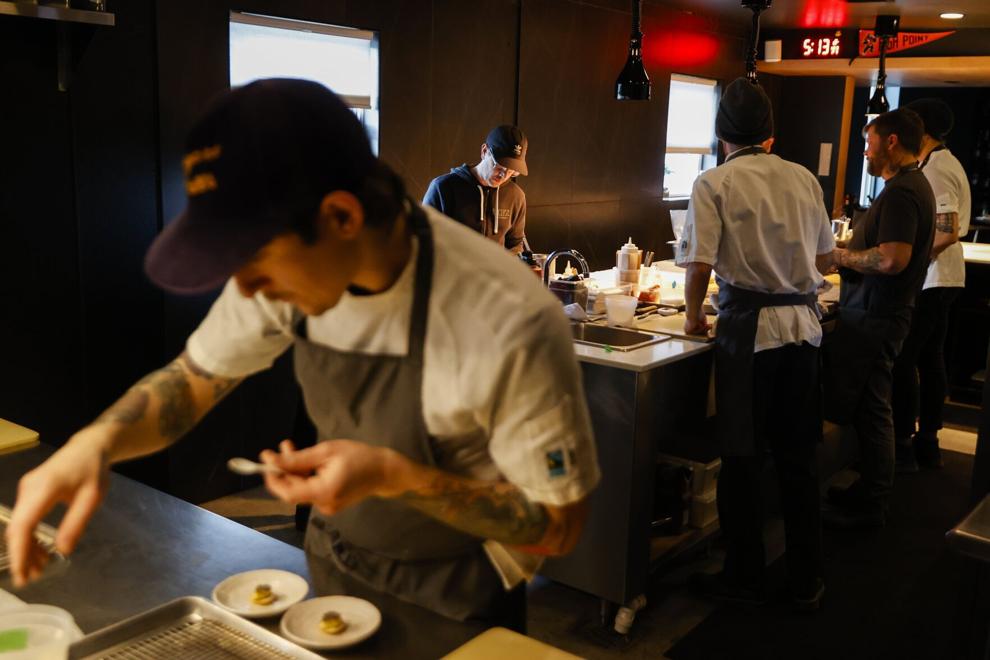 Feb. 9, 2023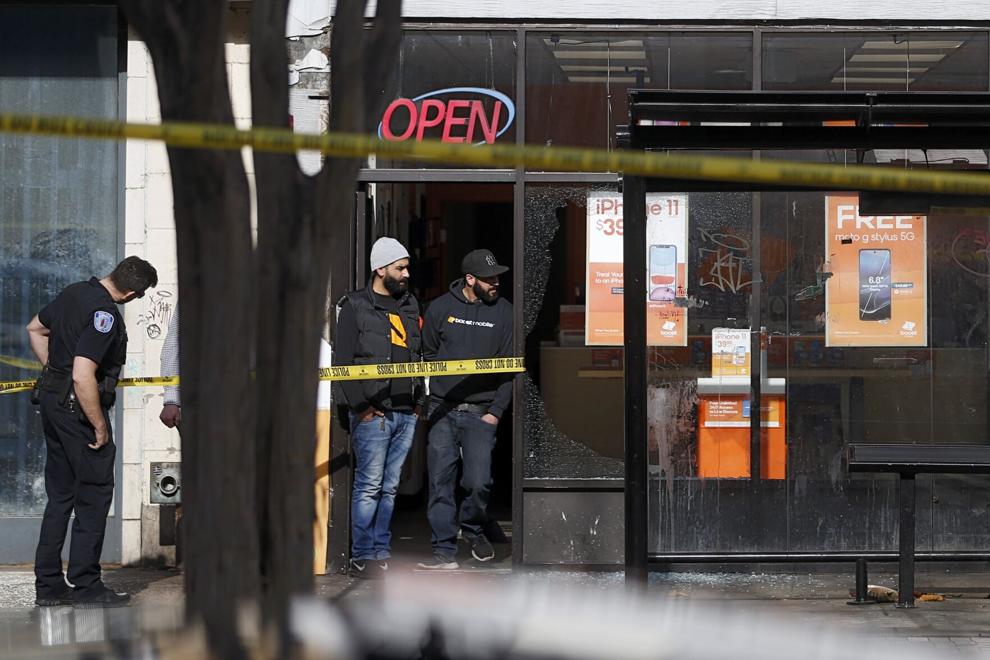 Feb. 10, 2023
Feb 11, 2023
Feb. 12, 2023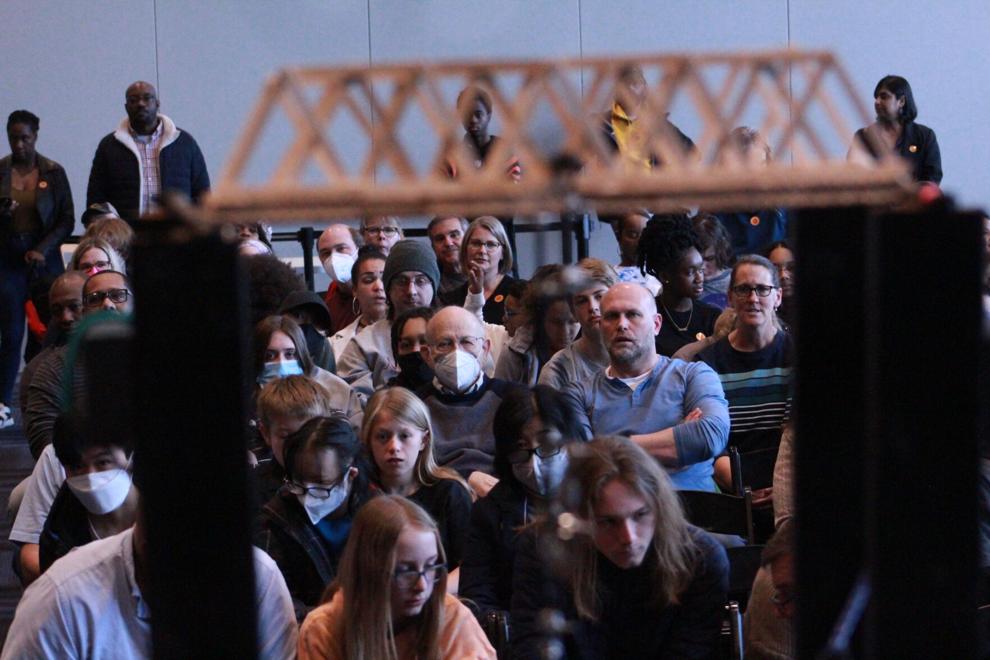 Feb. 13, 2023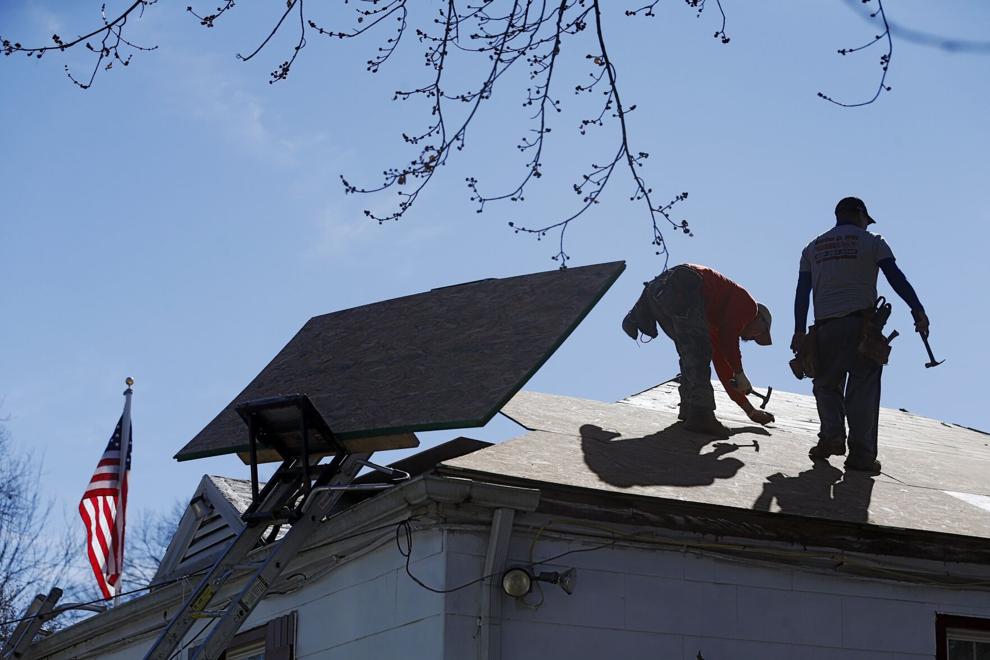 Feb. 14, 2023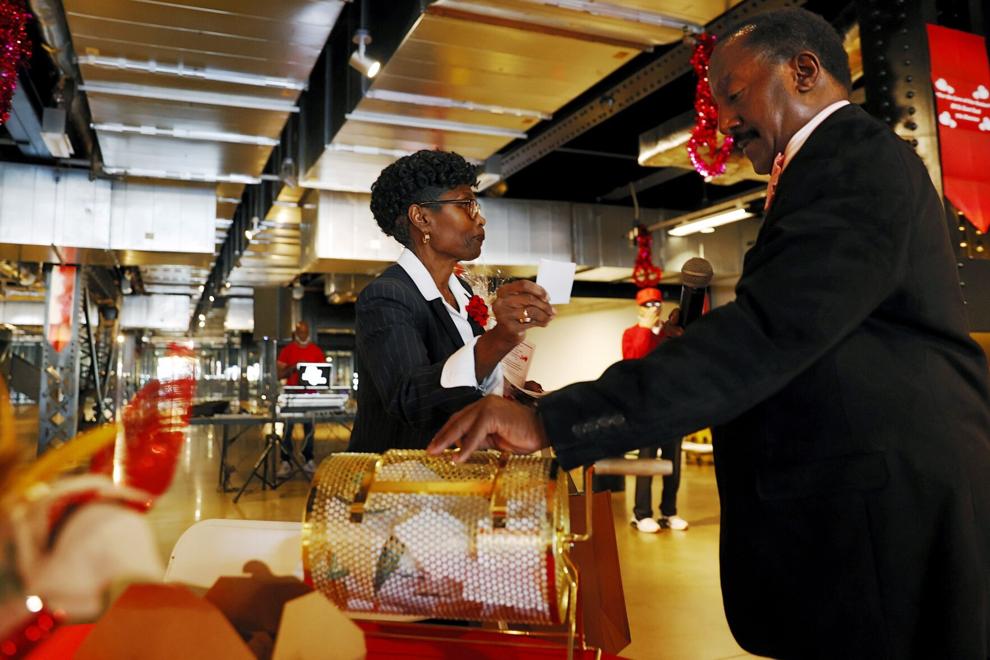 Feb. 15, 2023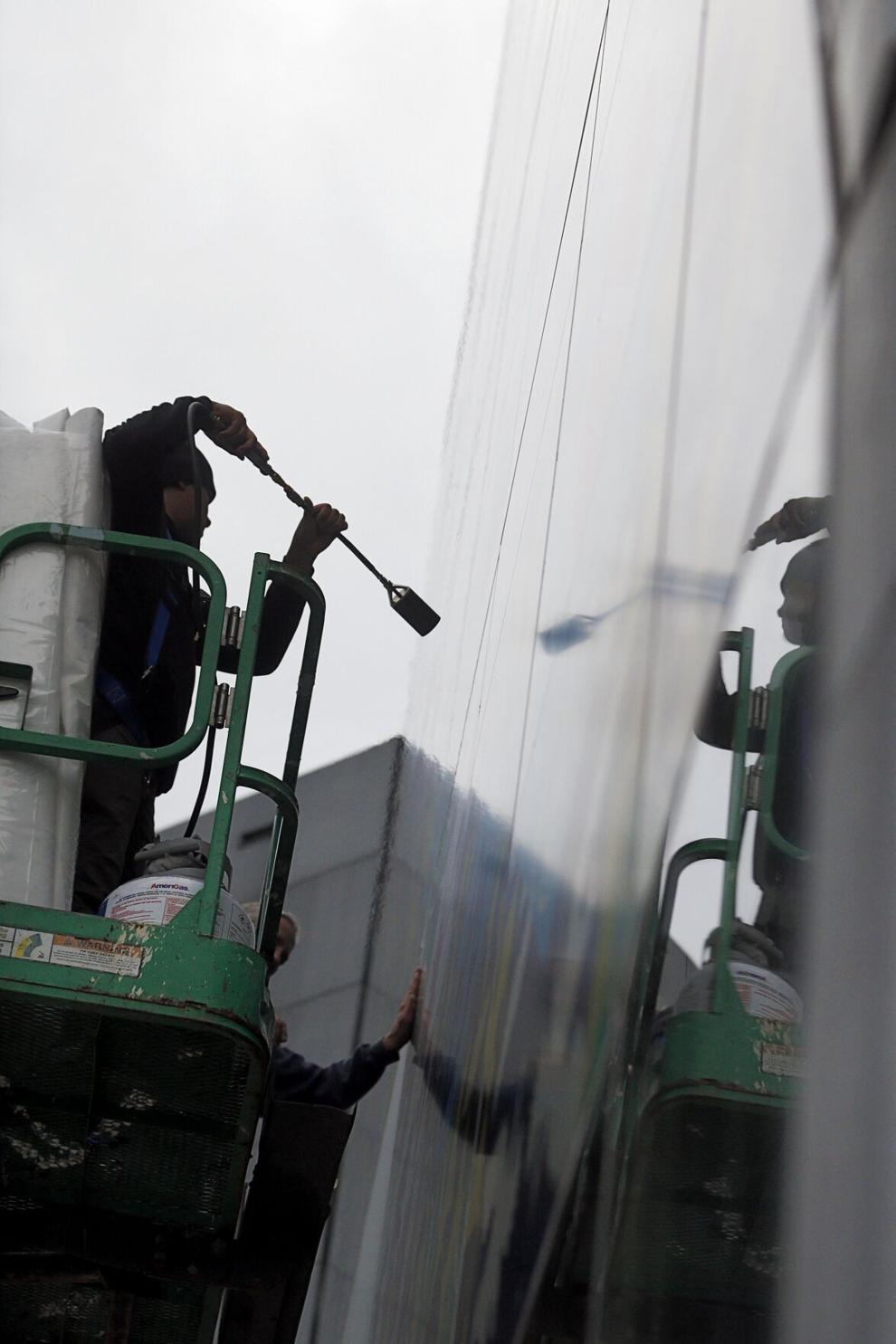 Feb. 16, 2023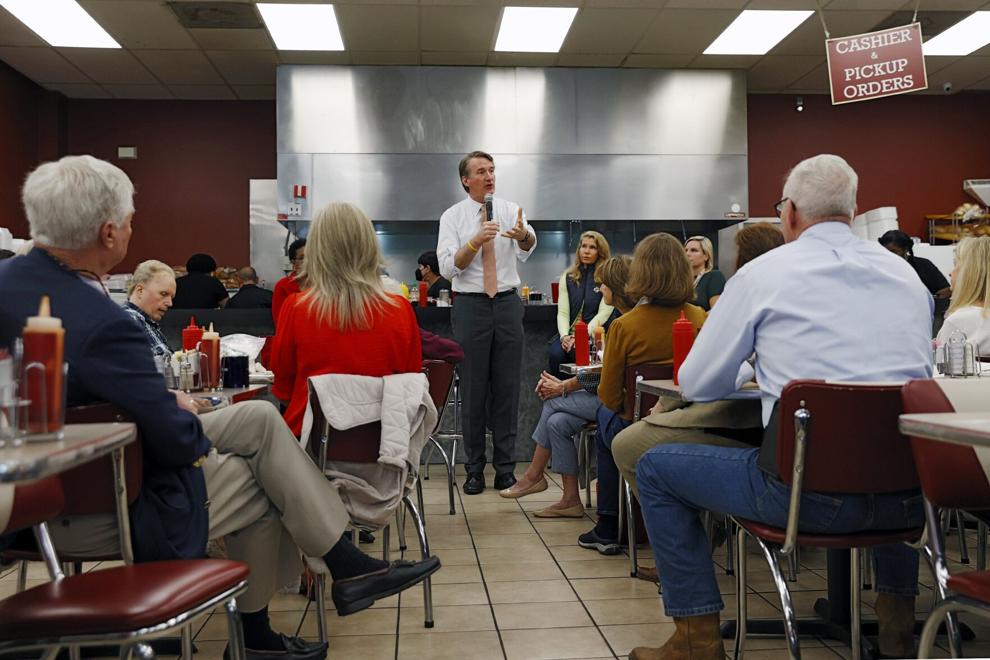 Feb. 17, 2023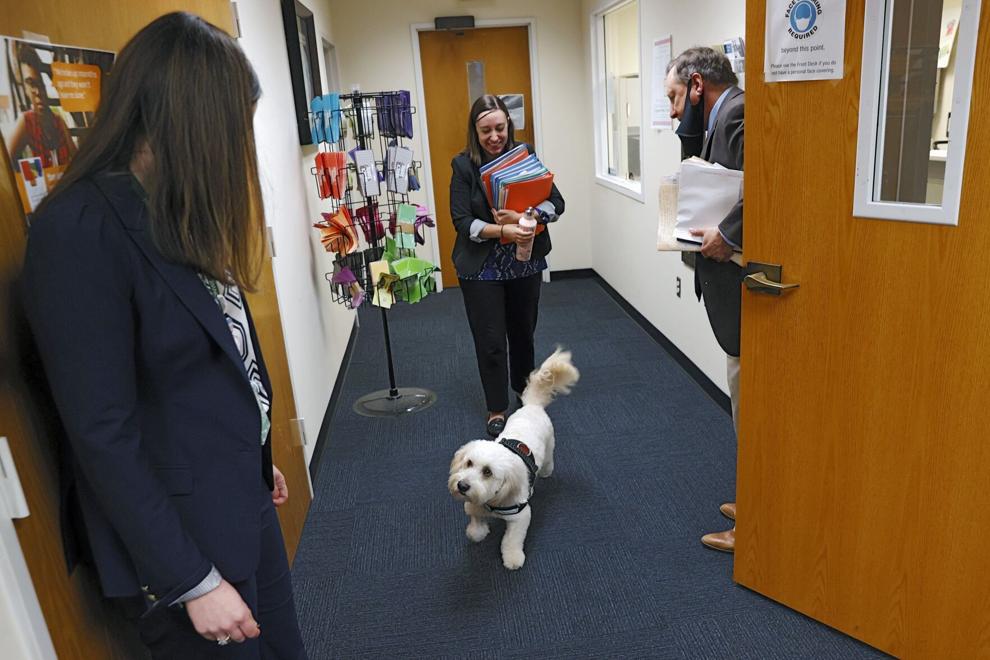 A previous version of this story stated that Grace Maxwell is a horse riding instructor, which is incorrect. Maxwell is an amateur horse rider and not a professional.