A day after two missing monkeys from the Dallas Zoo were found, the zoo is upping its reward for information on who may have been tampering with its animal exhibits.
The Dallas Zoo is now offering a $25,000 reward–up from $10,000– for information that leads to the arrest of the person, or people, responsible for a string of incidents at the zoo in January.
Two emperor tamarin monkeys went missing from their habitats at the zoo on Monday, which was "intentionally compromised," the Dallas Zoo told ABC News in a statement.
The Dallas Police Department found the monkeys on Tuesday and alerted zoo officials.
According to the Dallas Zoo, on Wednesday, the monkeys, named Bella and Finn, were examined by veterinarians and were uninjured.
Dallas Police received a tip that the monkeys were at an abandoned home in Lancaster, a city in the Dallas area, and responding officers found the animals in a closet in the home shortly before 5 p.m. local time, police said.
Before the animals were found, Dallas PD released a photo on Tuesday of an unidentified man they are looking to speak with about the tamarin monkeys.
On Monday, the zoo said that it believed the monkeys were taken because emperor tamarin monkeys are most likely to stay close to their homes.
No arrests have been made and the investigation is ongoing, police said.
The missing monkeys were the latest in a series of animal incidents to rock the Dallas Zoo in January.
Last month, a clouded leopard escaped her enclosure after her fence was "intentionally cut," officials said at the time. According to zoo officials, the female leopard, named Nova, was found the same day it went missing. Dallas police launched a criminal investigation into the incident.
In a similar incident last month, the Dallas Police Department opened a criminal investigation after finding a second fence cut inside the langur monkey habitat at the Dallas Zoo.
Despite the cut fence, no langurs escaped their habitat or appeared to be in danger or harmed, Dallas PD said in a press release.
Zoo workers found a rare and endangered vulture dead in its enclosure on Jan. 21, describing its death as "unusual." Both police and zoo officials said the vulture, named Pin, did not appear to die from natural causes.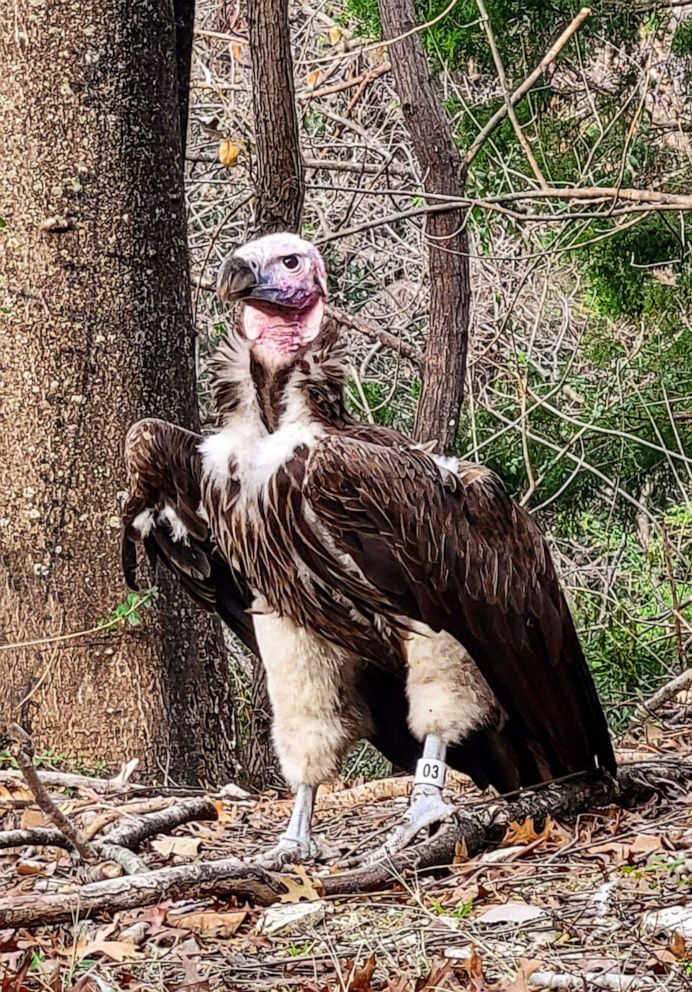 The Dallas Zoo confirmed that it had increased its security measures after the vulture's death and the leopard's escape.
ABC News' Meredith Deliso contributed to this report.